Classic Car Appraisals & Inspections
Have an expert appraise or inspect your classic car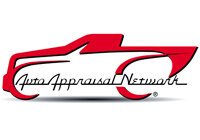 Auto Appraisal Network
Auto Appraisal Network is dedicated to helping custom and collector car owners protect their investment by providing state of the art, professional appraisal documents not available anywhere else in this industry. Fair market value, collector car insurance, diminished value and prior to loss valuations.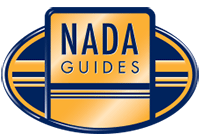 NADAguides.com
Find out what it's worth! Get the most reliable Classic Car values & specs from the only trusted source for collectible, muscle & exotic cars. NADAguides.com provides low, average & high retail pricing.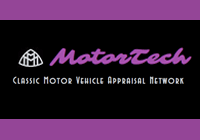 Motortech Appraisal
For almost half a century MotorTech has served all 50 states and many overseas markets providing comprehensive PRE-PURCHASE INSPECTIONS and MARKET VALUE APPRAISALS for classic, vintage and custom automobiles, trucks and motorcycles, along with muscle cars, street rods and contemporary exotic and high-performance vehicles. We offer a range of options to suit any budget, from "virtual appraisals" to complete, on-site physical inspections, test drives and evaluations utilizing ASE-certified Inspectors and IAAA Appraisers. Motor vehicle evaluations are our ONLY business. We don't buy, sell, broker, restore, repair or transport motor vehicles, nor do we permit them to be advertised for sale on our website. We believe a full-time commitment to our chosen field of endeavor is paramount to delivering the highest quality, most accurate reports possible.