Classic Car Events
Find events for classic car enthusiasts like you
Camp Freedom - Custom Jeep Gladiator Raffle
Where:

2750 Limestone St, Coplay, PA 18037, USA

When:

Feb 02, 2022 - Dec 25, 2022
The drawing will be held December 25th, 2022 and published live on Social Media.
This raffle is for one of two Count Kustoms "Camp Freedom Edition" Jeep Gladiators. More Info ›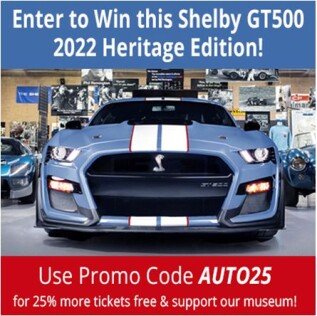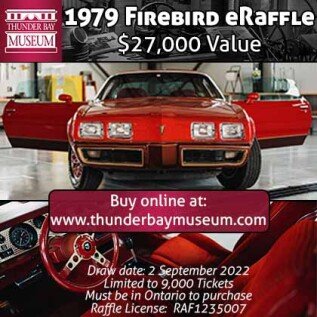 2022 CLASSIC CAR RAFFLE - 1979 Pontiac Firebird Espirit
Where:

425 Donald St E, Thunder Bay, ON P7E 5V1, Canada

When:

Jun 15, 2022 - Sep 02, 2022
Final drawing will be held on FRIDAY, SEPTEMBER 2, 2022.
There is no residency restriction on participation by province or nation, however raffle tickets must be purchased in Ontario, Canada. More Info ›
2022 FALL BENEFIT CAR RAFFLE - Win Your Choice!
Where:

3603 Victory Pkwy, Cincinnati, OH 45229, USA

When:

Jul 01, 2022 - Nov 17, 2022
Grand Prize Drawing: 2:00 p.m. EST on November 17, 2022
Win Your Choice - 2022 Chevrolet Corvette, 2022 Mercedes-Benz E Class or 2022 BMW Z4 - Enter Now!! More Info ›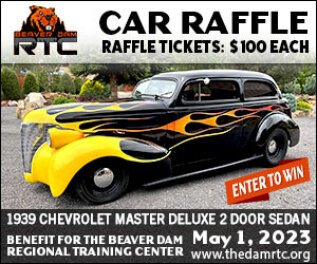 16th Annual Sturgis Mustang Rally
Where:

12998 SD-34, Sturgis, SD 57785, USA

When:

Aug 30, 2022 - Sep 04, 2022
Events and Activities all week long - Check website for updates.
This annual event is held every Labor Day Weekend in legendary Sturgis, SD. There is no other event like it and you simply don't want to miss it. More Info ›
British Invasion Show - 31st Anniversary
Where:

Weeks Hill Rd, Stowe, VT 05672, USA

When:

Sep 09, 2022 - Sep 11, 2022
SHOW HOURS: Friday Block Party 6:30pm Saturday 9am-5pm Sunday 9am-3pm
A WEEKEND CELEBRATION AND SALUTE TO THE GREAT BRITISH MOTORCAR AND BRITISH LIFESTYLE!! More Info ›
Madison Classics Presents 45th Annual Fall Jefferson
Where:

503 N Jackson Ave, Jefferson, WI 53549, USA

When:

Sep 23, 2022 - Sep 25, 2022

45th annual Fall Jefferson Swap Meet & Car Show! The Madison Classic's Fall Jefferson Car Show and Auto Swap Meet is one of the largest car shows in the Midwest! For the auto enthusiasts this Swap Meet boasts thousands of car parts and car accessory vendors making it a great place to buy or sell ... More Info ›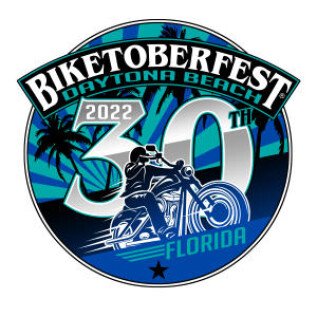 30th Annual Biketoberfest
Where:

126 E Orange Ave, Daytona Beach, FL 32114, USA

When:

Oct 13, 2022 - Oct 16, 2022
Events are planned every day from October 13-16, 2022.
30th Annual Biketoberfest celebrates a full-throttle lifestyle born on two wheels! More Info ›