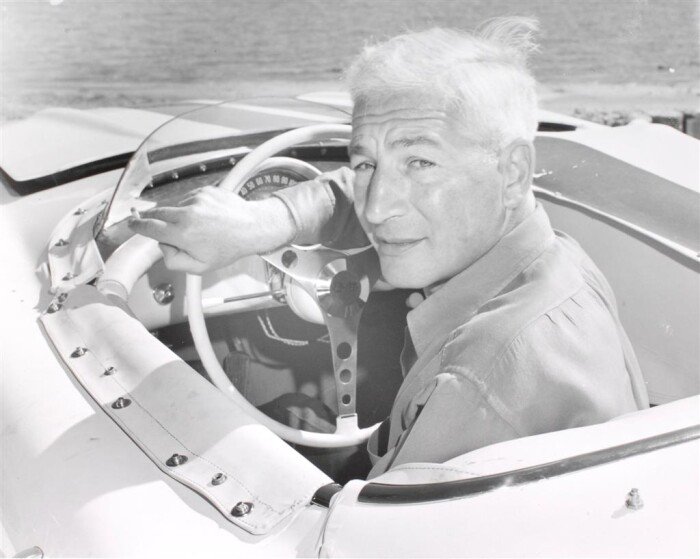 Photos courtesy of Mid America Motorworks


It was not a case of a fascinating car making a man famous. It was a case of a fascinating man making a car famous. When Zora Arkus-Duntov saw the Corvette on display at the 1953 GM Motorama, it did not have all it needed to be a great automobile. However, the Belgian-born engineer knew that he could make it a great car and he suggested that in the letter he sent to Chevrolet. That he got to make that happen changed automotive history.
"While commonly credited as the father of the Corvette, Zora Arkus-Duntov was none of the sort," wrote Jerry Burton in Corvette: America's Sports Car Yesterday, Today, Tomorrow. "That distinction belongs to Harley Earl. But Arkus-Duntov is the car's patron saint, based on his impact in making the Corvette a true sports car and not just a sexy show car."
Ed Cole
Published Dec 7th, 2015
More Classic Car News & Article Categories:
Related Articles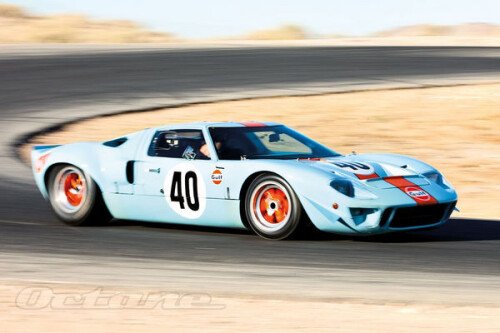 While every factory Ford GT40 is special, some are more special than others. The dazzling example featured here, chassis GT40P/1074, earns bonus points for at least three reasons..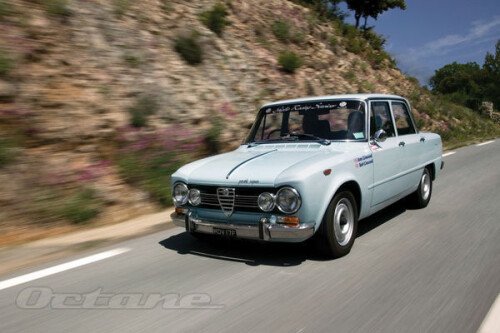 Not long after their first event together, Bob bought a standard road-going 1968 Alfa Romeo Giulia Super, and had it restored by Classicarco in Manchester. We spend a pleasant afternoon tossing it around the French countryside for Martyn
Advertisement
×
Zora Arkus-Duntov - The Life And Fast Times Of Mr. Corvette