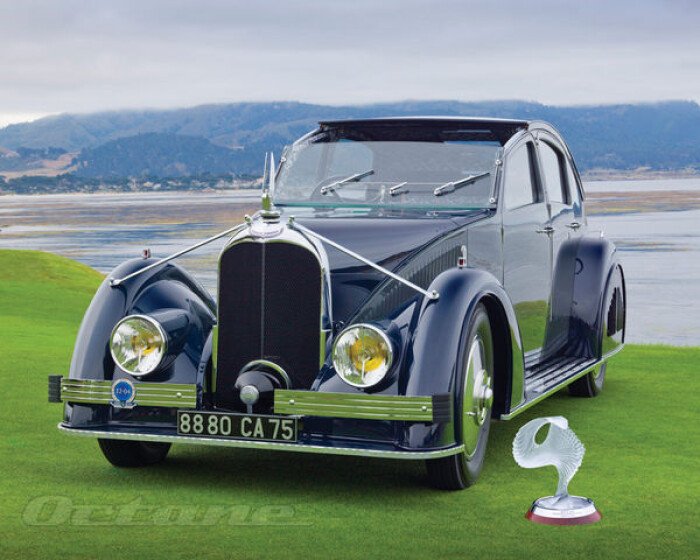 Whoever penned the jingle 'One man's meat is another man's poison, but my favorite car is an Avions Voisin' hit the proverbial nail right on the head: you either love or hate the Voisin. And never was that more true than with the cars of the mid-1930s, when the uncompromising Gabriel Voisin, faced with falling sales, took the perverse and risky decision to switch from being a manufacturer of fashionable but idiosyncratic luxury cars to become an eccentric seeker after new directions in car design that would only appeal to rich clients with a taste for the avant garde. He may have been swimming against the tide of popular taste, yet he must have been doing something right, for one of Voisin's most deliberately unconventional designs, a 1934 C25 Aerodyne owned by francophile Californian Peter Mullin, was named Best of Show in a secret ballot by the judges at this year's Pebble Beach Concours d'Elegance.
Voisin's new dictum 'a line without a function cannot be beautiful' found its first flowering in the Aerodyne launched at the 1934 Paris Salon, an exhibition notable, as The Motor remarked, for 'ultra-streamlined coachwork'. Even among the extreme fastback saloons displayed beneath the jazz-patterned false ceiling of the Grand Palais
Published Dec 7th, 2015
More Classic Car News & Article Categories:
Related Articles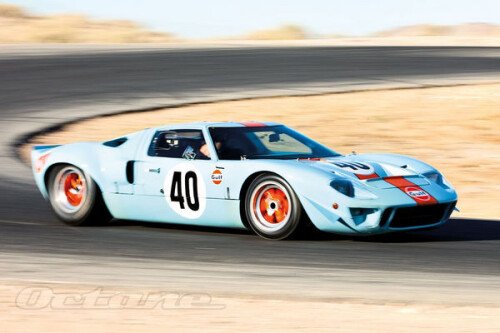 While every factory Ford GT40 is special, some are more special than others. The dazzling example featured here, chassis GT40P/1074, earns bonus points for at least three reasons..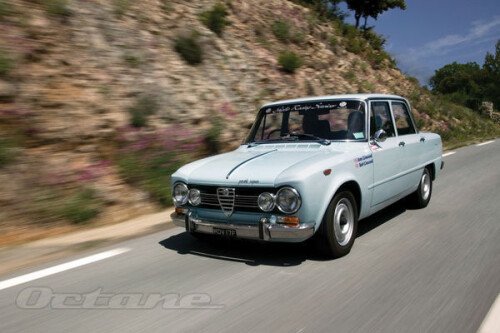 Not long after their first event together, Bob bought a standard road-going 1968 Alfa Romeo Giulia Super, and had it restored by Classicarco in Manchester. We spend a pleasant afternoon tossing it around the French countryside for Martyn
Advertisement
×
Voisin C25 Aerodyne