Episode 2 features hosts Jeff Glucker (Hooniverse) and Jael De Pardo (SyFy channel) cruising the scenic Creole Nature Trail in Southwest Louisiana in an original '71 Mustang.

Provided by American Collectors Insurance.
Published Dec 31st, 1969
Related Articles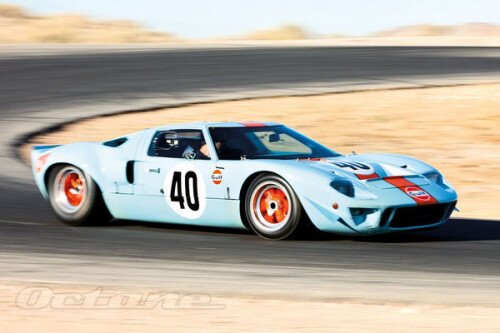 While every factory Ford GT40 is special, some are more special than others.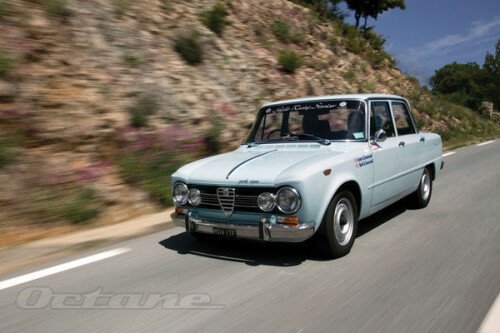 For the Linwoods historic rallying seems to come naturally.
Advertisement
×
Video - American Detours Season 1 Episode 2