The first episode follows a 1963-½ Ford Galaxie as it navigates through the Creole Nature Trail in Southwest Louisiana with co-hosts Jael de Pardo, best known as the host of popular SyFy Channel programming, and Hooniverse's Executive Editor Jeff Glucker.

Provided by American Collectors Insurance.
Published Dec 7th, 2015
More Classic Car News & Article Categories:
Related Articles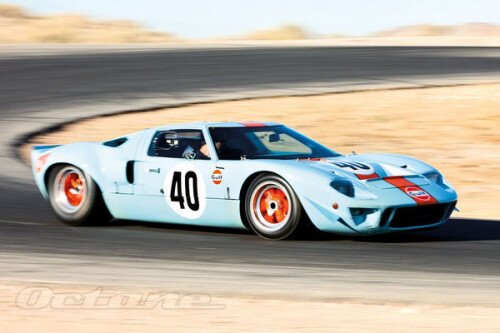 While every factory Ford GT40 is special, some are more special than others. The dazzling example featured here, chassis GT40P/1074, earns bonus points for at least three reasons..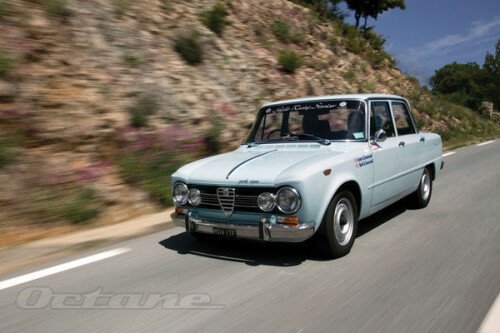 Not long after their first event together, Bob bought a standard road-going 1968 Alfa Romeo Giulia Super, and had it restored by Classicarco in Manchester. We spend a pleasant afternoon tossing it around the French countryside for Martyn's camera, Bob and I swapping the wheel like two duffers on the practice green trying out the same putter.
Advertisement
×
Video - American Detours Season 1 Episode 1