‹ Go back
Video - American Detours Season 1 Episode 1


The first episode follows a 1963-½ Ford Galaxie as it navigates through the Creole Nature Trail in Southwest Louisiana with co-hosts Jael de Pardo, best known as the host of popular SyFy Channel programming, and Hooniverse's Executive Editor Jeff Glucker.

Provided by American Collectors Insurance.
Published Dec 7th, 2015
More Classic Car News & Article Categories:
Related Articles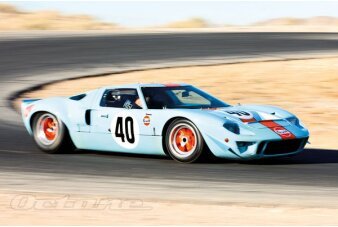 While every factory Ford GT40 is special, some are more special than others.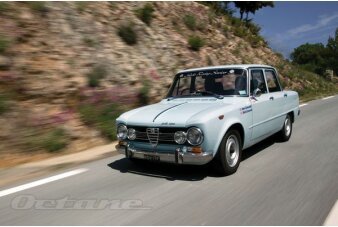 For the Linwoods historic rallying seems to come naturally.
×
Video - American Detours Season 1 Episode 1