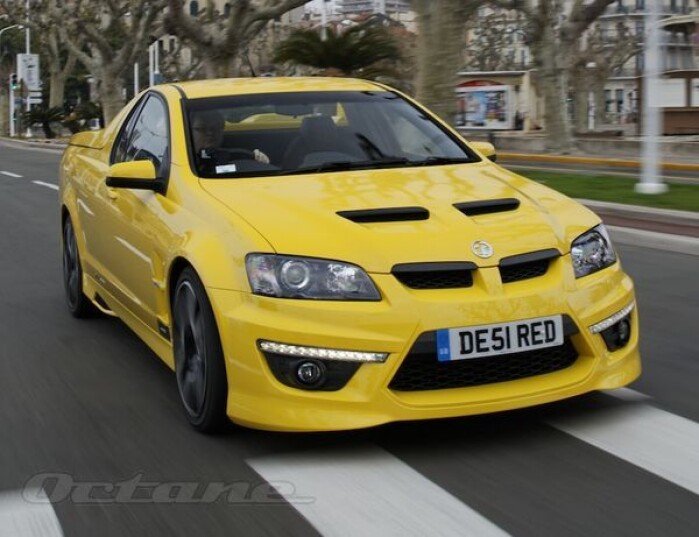 (Editors note: even though the Vauxhall VXR8 Maloo is not for sale in the U.S. we thought our readers might like to see what is available on the other side of the pond.)

Over the past ten years, the VXR brand has slowly established itself as the bad-boy performance badge for people who are looking for something a little ragged than the usual European opposition. Of course, this reputation for wildness has been ably assisted by the addition of the Monaro in 2004 - a badge-engineered Holden that ticked all the muscle car boxes, but without the annoyance of LHD and awkward servicing.
Published Dec 7th, 2015
More Classic Car News & Article Categories:
Related Articles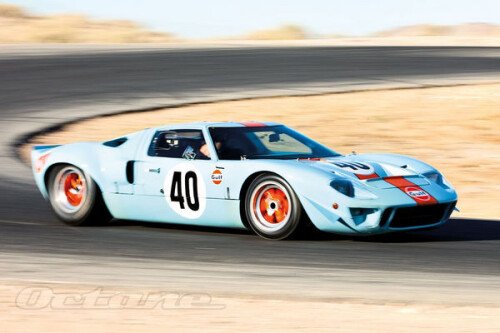 While every factory Ford GT40 is special, some are more special than others. The dazzling example featured here, chassis GT40P/1074, earns bonus points for at least three reasons..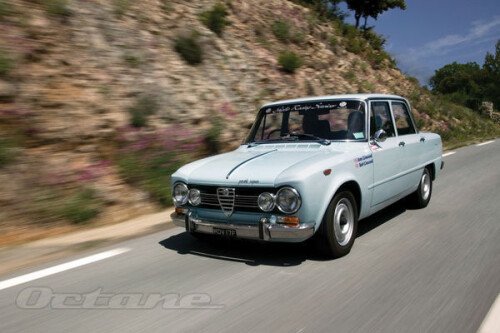 Not long after their first event together, Bob bought a standard road-going 1968 Alfa Romeo Giulia Super, and had it restored by Classicarco in Manchester. We spend a pleasant afternoon tossing it around the French countryside for Martyn
Advertisement
×
Vauxhall VXR8 Maloo