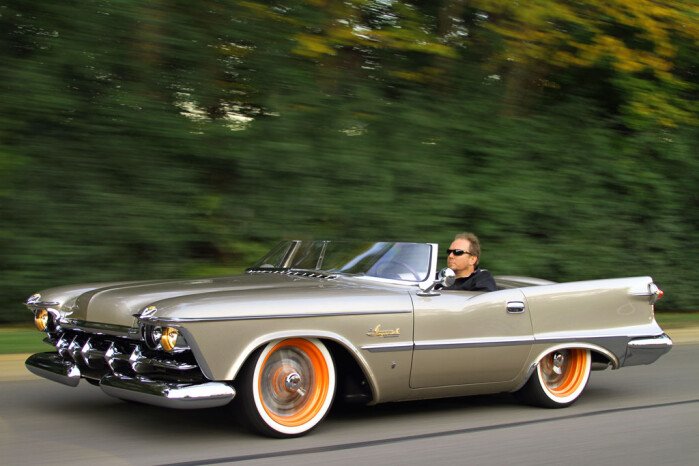 From insane customs to factory supercars, fixing it yourself to buying a new ride, these are your favorites!

1959 Imperial Speedster

Murray Pfaff's vision blends the spirit of old Detroit with a contemporary flair.



2012 Shelby 1000

Shaking Hands With The Devil



10 Budget Classics You Should Buy Now

Daily drivable alternatives to Detroit's costly muscle.



The 'Burbs

1960-72 Suburban Guide



Daily Driving A Junker 1966 Vette

The Joy Of Wrecks



Future Collectible: 1983-84 Hurst/Olds

A great opportunity to own a real Hurst/Olds.



Curing Rough Idle

Make Your "Five-Oh" Go Faster



1967 Chevelle Super Sport 396

Big, Fast, And Beautiful!



One-of-a-Kind 850hp 2013 Ford Shelby GT500 Cobra

"Friends of Carroll Shelby" builds a one-of-a-kind 2013 Shelby GT500 Cobra to commemorate the late Carroll Shelby.



Report: SEMA 2012

The biggest show in the automotive aftermarket doesn't disappoint!

Published Dec 7th, 2015
More Classic Car News & Article Categories:
Related Articles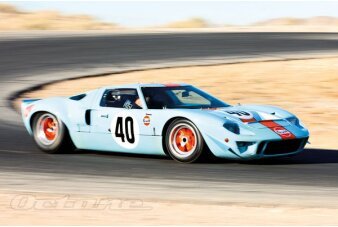 While every factory Ford GT40 is special, some are more special than others.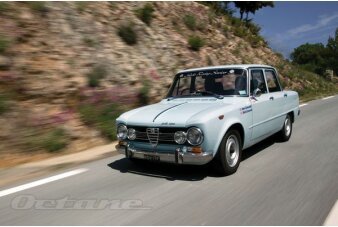 For the Linwoods historic rallying seems to come naturally.
×
Top Ten Articles Of 2012