‹ Go back
This Lost 1967 Ford Shelby GT500 EXP Prototype Has Been Found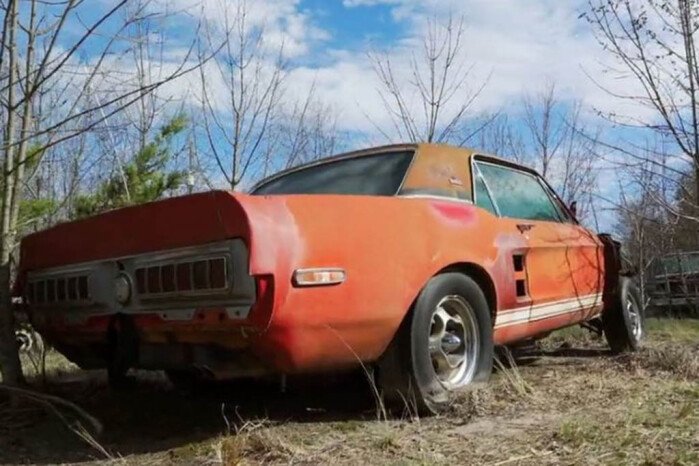 Author: Eric Brandt
Craig Jackson, CEO of auction house Barrett-Jackson, has made a significant discovery in an unlikely place. It's a very special 1967 Ford Mustang Shelby GT500 EXP called "Little Red," and it was a test mule that Carroll Shelby experimented on while developing the iconic GT500 that would change the landscape of performance cars.
Little Red was sent back to Ford to be crushed in the 60s, because that is the sad fate of experimental cars like this one. It went missing after that and nobody really knew if it had been crushed or if it survived.
Jackson found this dilapidated Mustang in a field in Texas, where he brought a team to authenticate the car. It doesn't have an engine and most of the front of the car is just gone. Since the engine is missing and there's little documentation of this GT500, what lied under the hood when it left Carroll Shelby's shop is a mystery. However, it does have two fuel pumps, which suggest that it may have had two superchargers.
Little Red is one of two experimental Shelby GT500 EXP notchback coupes in existence. Every production model was either a fastback coupe or a convertible. The other GT500 EXP is "The Green Hornet" and it is also owned by Craig Jackson. The green Mustang actually went to auction a few years ago, but the highest bid of $1.9 million failed to meet the reserve.
Craig Jackson is going to restore Little Red to its former glory in partnership with Pennzoil, but he needs help. He's launched a website (www.shelbyprototypecoupes.com/little-red) where anyone who happens to have any information about the car, like photos or original specifications, can share on the site to help get the car restored properly.
It's hard to estimate the value of this unique find in such rough condition, but this Shelby Mustang could very well be worth millions just as it is. It will be interesting to see the result of the restoration and if it ever crosses Barrett-Jackson's auction block.
Published Sep 17th, 2018
More Classic Car News & Article Categories:
Related Articles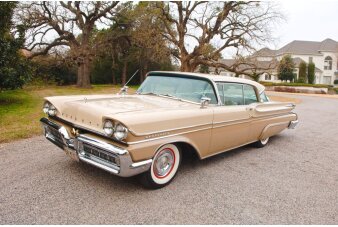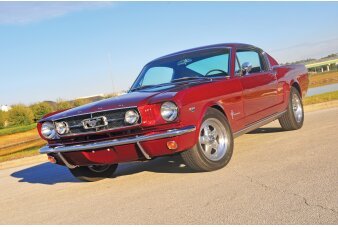 Mustang's third body style emerges.
×
This Lost 1967 Ford Shelby GT500 EXP Prototype Has Been Found