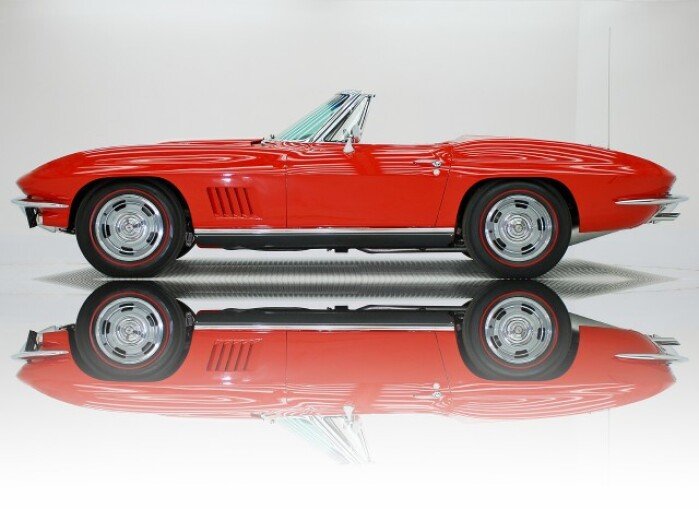 By Joe Babiasz, photos courtesy of Volo Auto Museum.
The 1967 Corvette wasn't supposed to happen. GM's Chevrolet division planned to replace the C2 Sting Ray with the coke bottle styled C3 Stingray. However, testing at the GM's proving grounds found issues with the new Corvette. Engineers found that at about 120 mph, the front end was lifting 2.25 inches above the static level, while at the same time, the rear end was lifting .5-inch. It became clear that major changes were needed before launching the C3, and a decision to delay the program for 12 months was made. The styling department was given the task of squeezing one more year out of the second-generation Corvette.
At first glance, it appeared that there were few changes for 1967. Body revisions included replacing the three horizontal front fender air vents with five air vents that were designed with a slight tilt. The Corvette hood emblem, a mainstay since 1964, was deleted
Published Oct 16th, 2017
More Related Vehicles
More Classic Car News & Article Categories:
Related Articles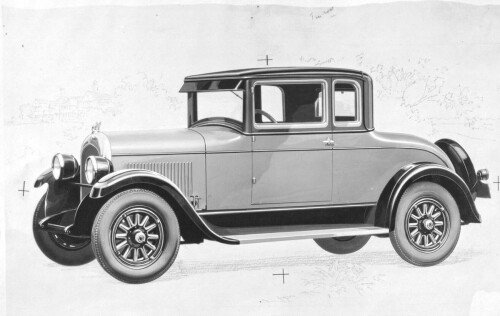 In just a few short years, Walter P. Chrysler took his company from an unknown automotive manufacturer to fourth in the industry. Walter Chrysler was a perfectionist with a deep mechanical background. This aspect, probably more than anything, helped to make Chrysler Corporation grow quickly.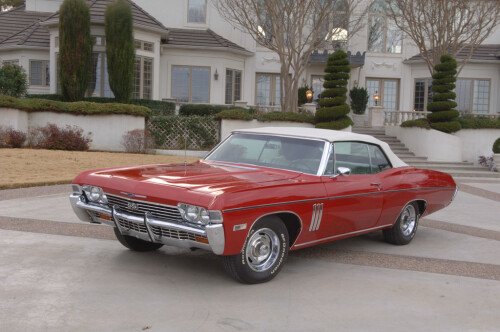 A viable alternative that's still daring and different, the 1968 Chevy Impala SS 427. SS 427 Impalas are very distinctive and unique. Sales were modest, so finding an Impala SS 427, especially a convertible, could be a little challenging.
Related American Classic Cars
Advertisement
×
The Most Desirable Corvette Ever?