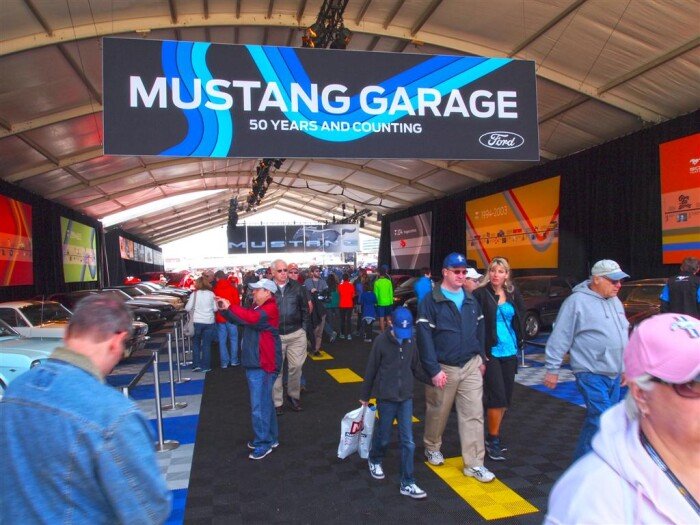 50 years of uninterrupted production. Think about that for a second. Through all of the changes that have happened in the last five decades, one thing could always be counted on: a new Mustang on the dealership showroom floor. Sure there have been changes in the way the car looks and what was under the hood, but the name was always there for those who wanted the original pony car. And now it was time to celebrate the 50th birthday of the Mustang to the exact day of its unveiling way back on April 17th, 1964.

But how do to commemorate such a momentous occasion and give as many people possible a chance to participate? You throw TWO parties on either side of the country! The Mustang Club of America has been a trusted steward of the Mustang heritage for decades so it was a natural fit that they handle the ceremonies. The plan: to hold two all out Mustang bashes at the exact same time in both Las Vegas, Nevada and Charlotte, North Carolina. The logistics were staggering but the all volunteer (this part is worth repeating, ALL VOLUNTEER) Mustang Club of America workforce rose to the occasion.
Published Dec 7th, 2015
More Classic Car News & Article Categories:
Related Articles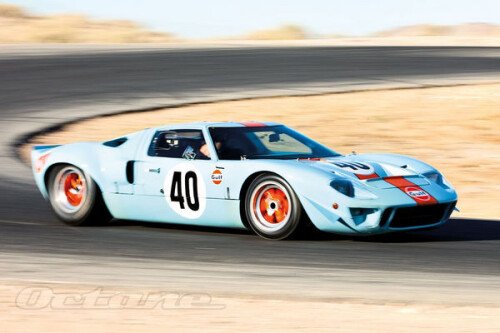 While every factory Ford GT40 is special, some are more special than others. The dazzling example featured here, chassis GT40P/1074, earns bonus points for at least three reasons..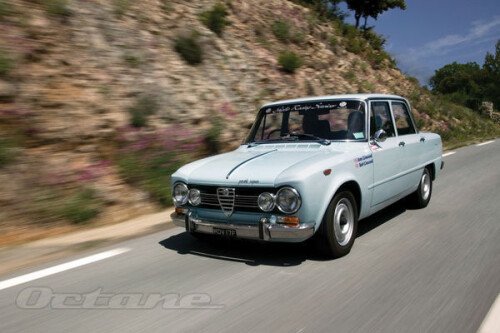 Not long after their first event together, Bob bought a standard road-going 1968 Alfa Romeo Giulia Super, and had it restored by Classicarco in Manchester. We spend a pleasant afternoon tossing it around the French countryside for Martyn
Advertisement
×
Report: Mustang 50th Celebration In Charlotte