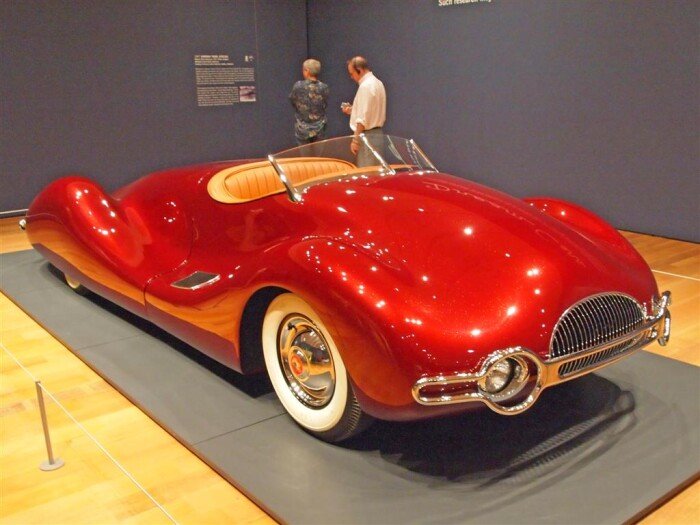 Several years ago the High Museum of Art in Atlanta hosted "The Allure of the Automobile" exhibit. The event was a huge success for the museum and left many people in both the art and automotive communities asking "when will you do it again?" That question has now been answered with the "Dream Cars" exhibit, and what an encore it is.

Exhibit curator Sarah Schleuning was tasked with not only identifying potential notable concept car examples, but also locating and securing these priceless vehicles. Luckily she had renowned automotive historian Ken Gross as a consultant and co-curator. The culmination of their several year journey is now on display at the High Museum. This exhibit explorers the dreams that visionary designers brought to life through fiberglass, fabric, plastic and steel. More than just shocking designs, these cars were meant to be a window into our future. They were a commentary on the present society and a physical manifestation of hope for tomorrow. This is a once in a lifetime exhibit and these cars will never been together again, so if you are near Atlanta any time between May 21 and September 7, 2014 you owe it to yourself to visit. You won't be disappointed.

Published Dec 7th, 2015
More Classic Car News & Article Categories:
Related Articles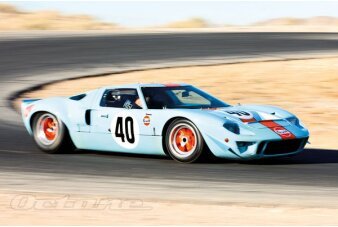 While every factory Ford GT40 is special, some are more special than others.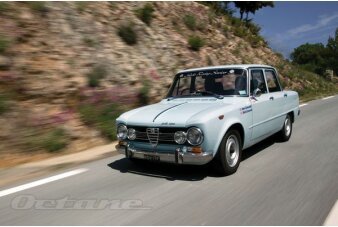 For the Linwoods historic rallying seems to come naturally.
×
Report: High Museum's