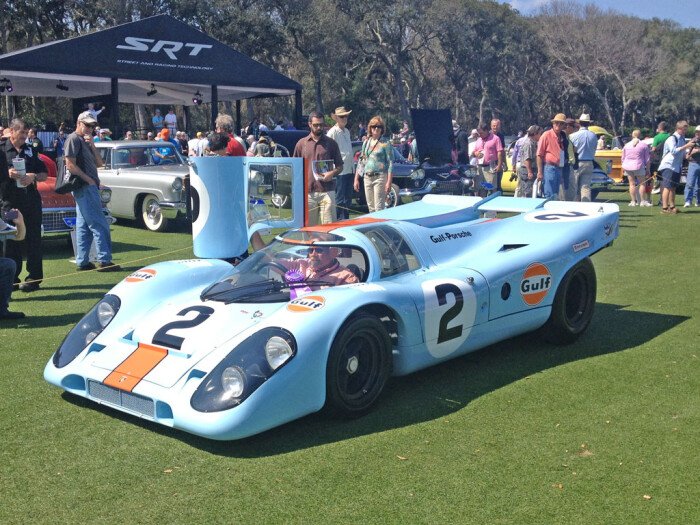 A 1937 Horch 853 and 1958 Scarab won the Best In Show honors on Sunday, March 9, at the 19th annual Amelia Island Concours d'Elegance, which attracted approximately 29,000 spectators throughout the weekend.

The Horch 853, owned by Bob and Anne Brockinton Lee of Sparks, Nevada, took home one of the most sought-after trophies in classic car pageantry, the prestigious Concours d'Elegance award. This fully restored automobile is one of only two Horchs ever to have been bodied by coachbuilder Voll & Ruhrbeck, which created custom coachwork for Bugatti, Maybach, Mercedes-Benz and Cord among others. Exhaustive efforts were made to restore this silver 853 to original standards, with no part going un-researched as to authenticity or originality by the restoration team.

The highly coveted Concours de Sport award was presented to the 1958 Scarab, owned by Miles C. Collier and presented The Revs Institute for Automotive Research of Naples, Fla. The three front engine Scarab sports racers built by Troutman and Barnes for Lance Reventlow, were created to contest the road courses of America against the great European marques, such as Ferrari and Maserati. Reventlow originally tried an Offenhauser engine in this car but the engine, designed to run on alcohol, never was successful running on gasoline as required by the sports car ruling body. It was then fitted with a small block Chevrolet V-8,
Published Dec 7th, 2015
More Classic Car News & Article Categories:
Related Articles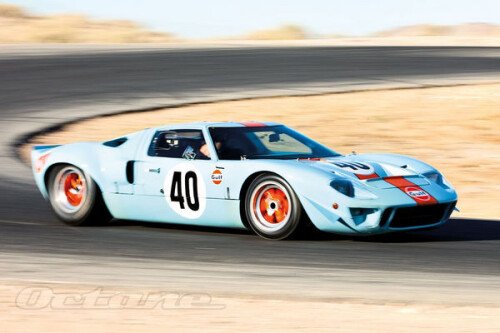 While every factory Ford GT40 is special, some are more special than others. The dazzling example featured here, chassis GT40P/1074, earns bonus points for at least three reasons..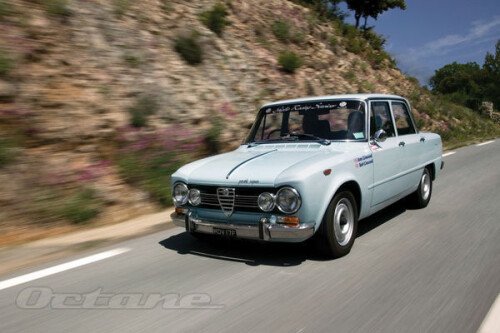 Not long after their first event together, Bob bought a standard road-going 1968 Alfa Romeo Giulia Super, and had it restored by Classicarco in Manchester. We spend a pleasant afternoon tossing it around the French countryside for Martyn
Advertisement
×
Report: 2014 Amelia Island Concours D'Elegance