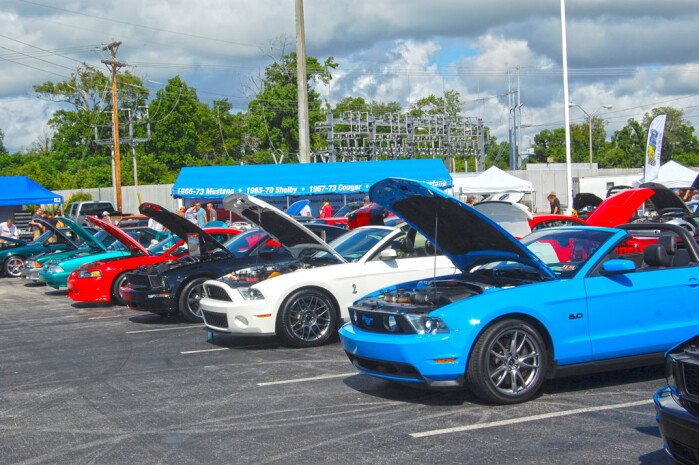 Sponsored by Ford. Photos by Keplinger Designs and Austin C.Craig.

Since 2002 Mustang Week has been the place to be in July for Mustang enthusiasts of all ages. Located in Myrtle Beach, South Carolina, Mustang Week is perfect event to combine a summer vacation for the family at the beach plus a week of great activities with your Mustang.
Mustang Week was the idea of five friends; Mike Clay, Brad Worley, Scott Morgan, Rodney Melton and the late Bill Jones. The group used to plan their summer vacations at Myrtle Beach and enjoyed driving their Mustangs and figured other Mustang enthusiasts would enjoy doing the same. They were absolutely correct. Since 2002, Mustang Week has grown into one of the must attend events of the year. One of their secrets to success is that all the Mustang Week staff is friendly, helpful and are genuinely glad that you came to the event.
Published Dec 7th, 2015
More Classic Car News & Article Categories:
Related Articles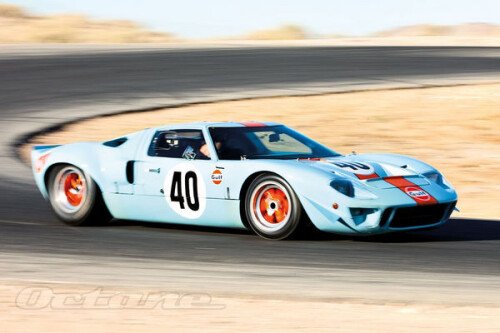 While every factory Ford GT40 is special, some are more special than others. The dazzling example featured here, chassis GT40P/1074, earns bonus points for at least three reasons..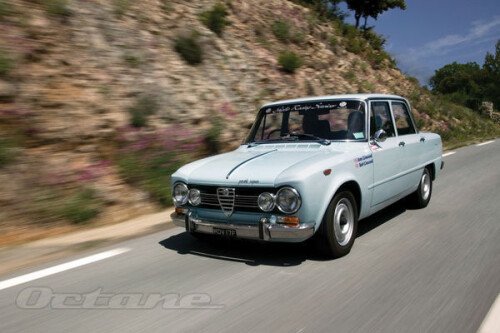 Not long after their first event together, Bob bought a standard road-going 1968 Alfa Romeo Giulia Super, and had it restored by Classicarco in Manchester. We spend a pleasant afternoon tossing it around the French countryside for Martyn
Advertisement
×
Mustang Week 2013