News & Articles About Muscle & Pony Cars
Find articles and information about Muscle & Pony Cars.
If it was made in America, has two doors and an engine that's (let's be honest) more than you really need, it's a muscle car. Muscle cars usually have names that make clear what the manufacturers had in mind. With names like the Dodge Dart, Plymouth Road Runner, Chevy Impala and AMC Javelin, you know they're all about speed. Read more about Classic American Muscle Cars right here on Classics on Autotrader.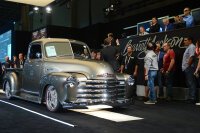 Cool Classics: 9 Classic Chevrolet Trucks Reach 6 Figures
Classic vintage Chevrolet pickup trucks are receiving growing interest among car enthusiasts.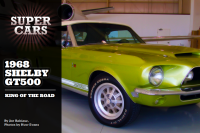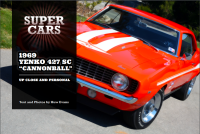 1969 YENKO 427 SC "CANNONBALL"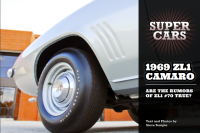 1969 ZL1 CAMARO
ARE THE RUMORS OF ZL1 #70 TRUE?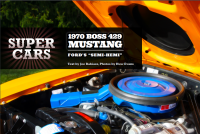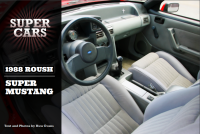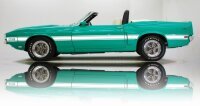 1969-1970 Shelby GT500
The Last Of The First Generation Shelbys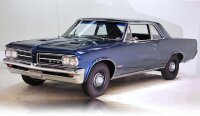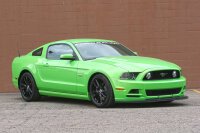 Green With Envy
Ford Racing 's 2013 "Gotta Have It Green" Mustang Project Car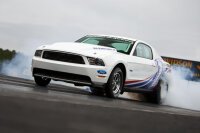 2010 Cobra Jet
A Turn-Key Ford Factory-Built Beast
More Classic Car News & Article Categories:
Related Vehicles
Advertisement
Advertisement