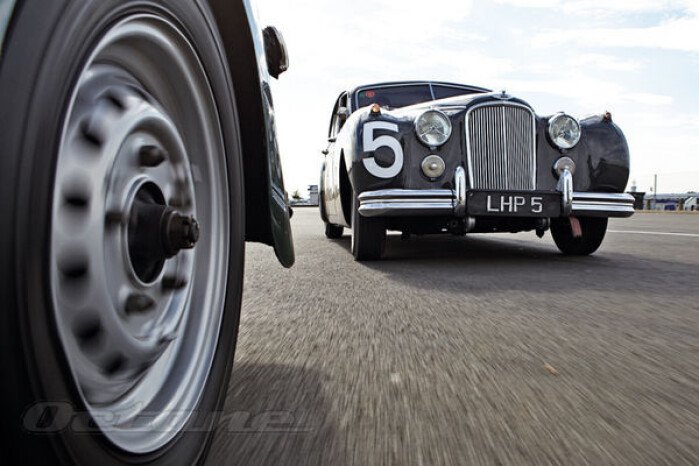 It was all a bit of a laugh at first, this saloon car racing business, to some people anyway. When the British Racing Drivers' Club added what they called a Production Touring-Car Race to the Daily Express International Trophy programme at Silverstone on 10 May 1952, they probably reckoned they had hit on a great wheeze, something to amuse the spectators between the real races. Whatever the thinking, it was a success. Ordinary saloon cars being chucked round the Grand Prix circuit certainly caught the crowd's attention.
They enjoyed watching young Stirling Moss, driving a Jaguar MkVII and tearing away to a clear victory from Ken Wharton's Healey and Sydney Allard's eponymous Allard. They also saw this very same MG YB saloon, driven by enterprising MG dealer Dick Jacobs, fighting it out with the Jowett Javelins for honours in the under 1500cc class. Autosport's reporter wrote that the spectators around the course were 'thrilled by the fantastic driving of Dick Jacobs in his maroon, 1
Published Dec 7th, 2015
More Classic Car News & Article Categories:
Related Articles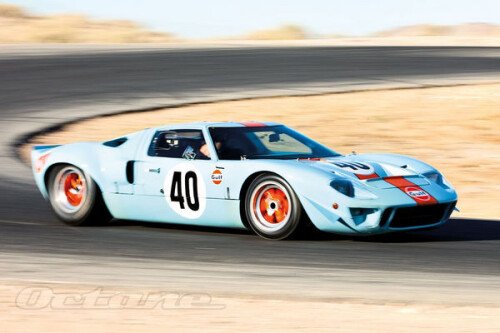 While every factory Ford GT40 is special, some are more special than others. The dazzling example featured here, chassis GT40P/1074, earns bonus points for at least three reasons..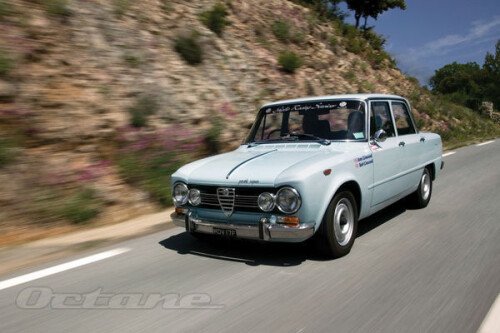 Not long after their first event together, Bob bought a standard road-going 1968 Alfa Romeo Giulia Super, and had it restored by Classicarco in Manchester. We spend a pleasant afternoon tossing it around the French countryside for Martyn
Advertisement
×
MG And Jaguar Racing Sedans