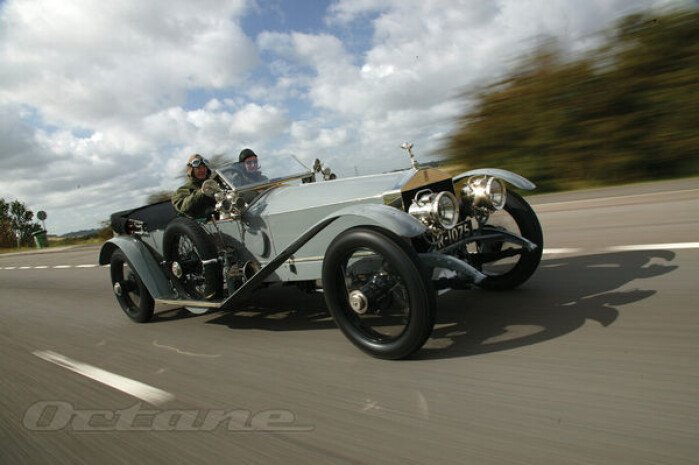 It's surprising how many people are up and about at 6.30 on a rainy Sunday morning in London. In fact, most of them seem to have been up and about for rather a long time. Girls are straggling home from nightclubs in twos and threes, their glad-rags now looking tawdry in the cold light of dawn. On a street corner, a group of young men are squaring up for a fight, quite possibly over one of those same girls.
We observe this Hogarthian portrait of modern London from the whispering wraith of a 1911 Rolls-Royce Silver Ghost, which slides past virtually un-noticed on the wet tarmac. On this September Sunday morning, members of the 20-Ghost Club are attempting to recreate a very special achievement in Rolls-Royce history: the day almost exactly 100 years ago when a 48.6hp Rolls-Royce Silver Ghost was driven from the centre of London to the middle of Edinburgh using top gear only. Surely a feat that would be impossible now
Published Dec 7th, 2015
More Classic Car News & Article Categories:
Related Articles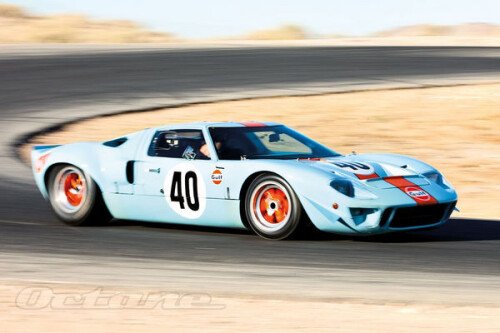 While every factory Ford GT40 is special, some are more special than others. The dazzling example featured here, chassis GT40P/1074, earns bonus points for at least three reasons..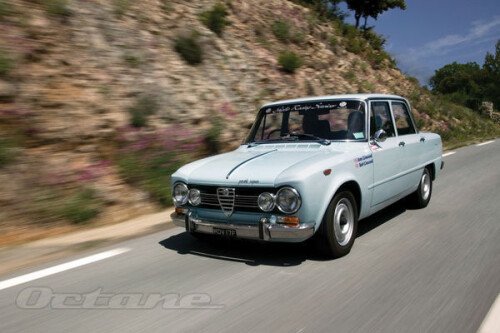 Not long after their first event together, Bob bought a standard road-going 1968 Alfa Romeo Giulia Super, and had it restored by Classicarco in Manchester. We spend a pleasant afternoon tossing it around the French countryside for Martyn
Advertisement
×
London To Edinburgh In High Gear