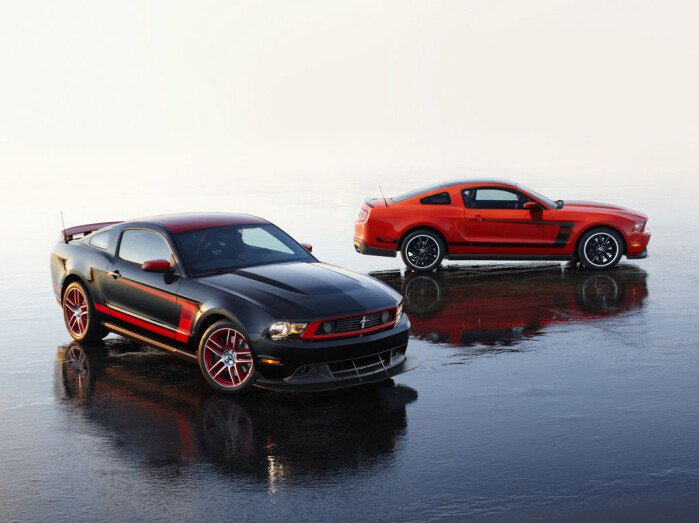 Text by Huw Evans, Photography Courtesy of Ford Motor Company
In the late 60s, it's well documented that America's automakers were embroiled in an all-out performance war. And while most of that focused primarily on going fast in a straight line, from either the stoplight or Christmas Tree, there was also a certain element that was more about carving through corners and screaming small-block V-8s revving to 7,000 rpm.
We are talking about the Sports Car Club of America's Trans American sedan championship, or simply Trans Am for short. And here, a fierce war was waged, between the likes of Chevrolet and Ford. Both the Penske and Bud Moore prepped track cars proved to be formidable weapons in the hands of drivers like Mark Donohue and Rufus "Parnelli" Jones, so much so that Donahue and Penske (Chevrolet) clinched the Group 2 championship in 1969, while Bud Moore (Ford) and Jones took the honor the following year. On the street, Chevrolet had been first to the party with a production Trans Am homologation car
Published Oct 2nd, 2017
More Classic Car News & Article Categories:
Related Articles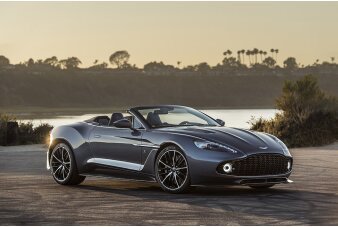 After an 18-year hiatus, BMW has revived the 8 Series name with the BMW Concept 8 Series. The automaker's new flagship model could help the manufacturer compete against Mercedes-Benz, which overtook BMW last year as the world's largest luxury automaker.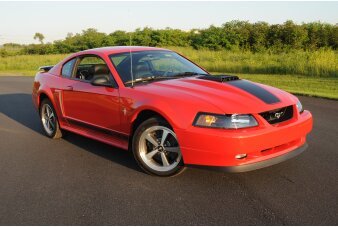 In 2003, after a 24-year absence, Ford was prepared to resurrect the Mach 1 nameplate. Ford was determined to develop a Mach 1 that would pay homage to the original version. The 2003 Fox-body was refined with a new C-pillar to improve styling.
Related American Classic Cars
×
LARRY'S LEGEND LIVES