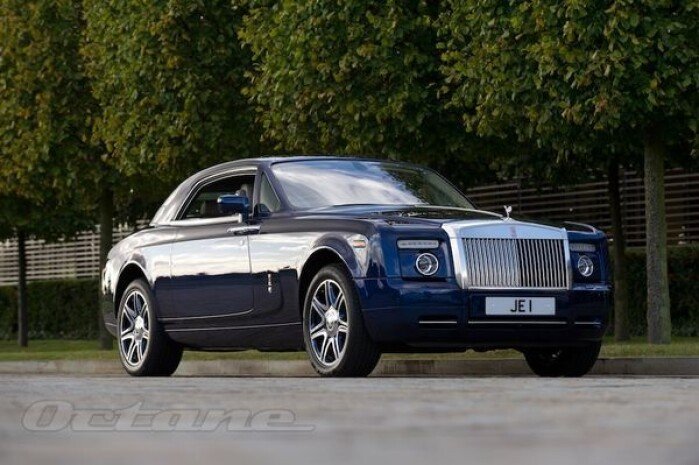 Oh, the irony. Rowan Atkinson's new movie, Johnny English Reborn, may be an unashamed parody of the James Bond films, but not only has it been made with a Bond-film budget and at Bond-film locations, it has well and truly out-Bonded Bond when it comes to personal transport for British Intelligence's top agent.
Published Dec 7th, 2015
More Classic Car News & Article Categories:
Related Articles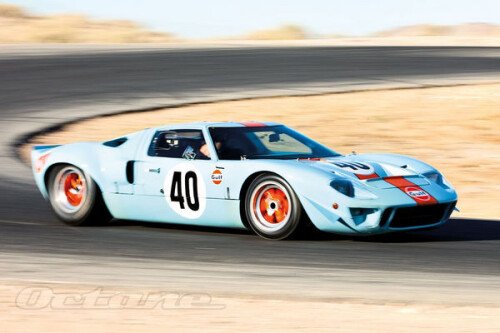 While every factory Ford GT40 is special, some are more special than others. The dazzling example featured here, chassis GT40P/1074, earns bonus points for at least three reasons..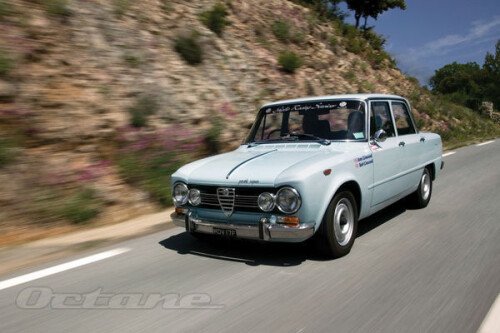 Not long after their first event together, Bob bought a standard road-going 1968 Alfa Romeo Giulia Super, and had it restored by Classicarco in Manchester. We spend a pleasant afternoon tossing it around the French countryside for Martyn
Advertisement
×
Johnny English's V16 Rolls-Royce