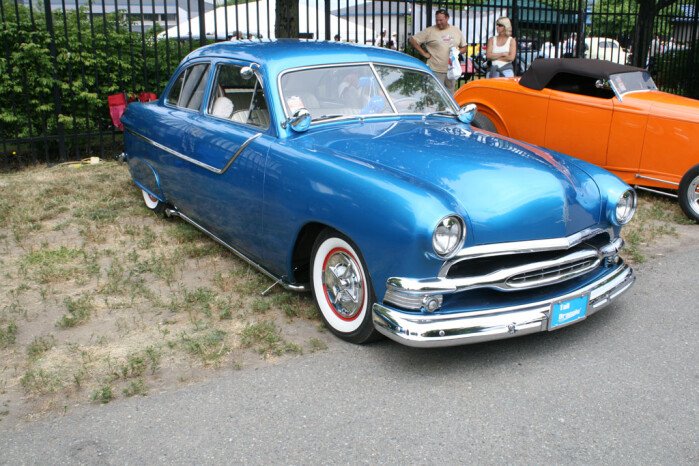 Special interest groups and hobbies tend to develop their own unique words and phrases. This is also true of specific eras or cultures. Someone not familiar with that time or activity could have difficulty understanding the lingo. Terms are often contrary to their commonly accepted definitions (e.g., when bad actually means good). The hot rod/custom car culture is loaded with unique terms, as was the whole Fifties pop culture scene.

This Fifties lexicon is presented as a means of gaining a general understanding of the car, music, TV, and youth scene that emerged in 1950s America. Some terms have regional variations, but if you master these words you won't sound like a Poindexter or total square.

Published Dec 7th, 2015
More Classic Car News & Article Categories:
Related Articles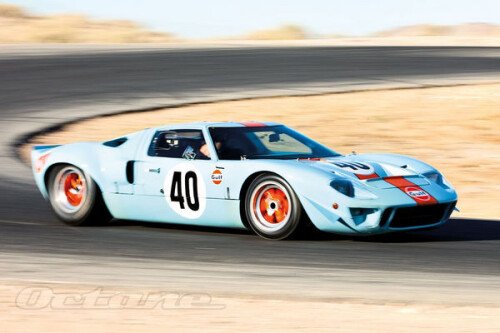 While every factory Ford GT40 is special, some are more special than others. The dazzling example featured here, chassis GT40P/1074, earns bonus points for at least three reasons..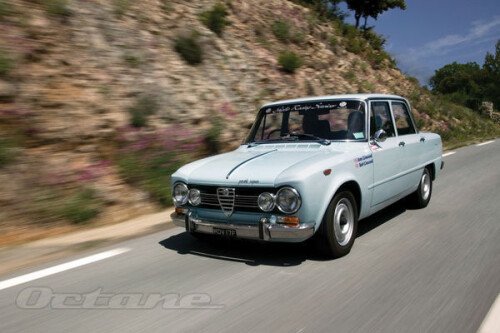 Not long after their first event together, Bob bought a standard road-going 1968 Alfa Romeo Giulia Super, and had it restored by Classicarco in Manchester. We spend a pleasant afternoon tossing it around the French countryside for Martyn
Advertisement
×
How To Speak Fifties