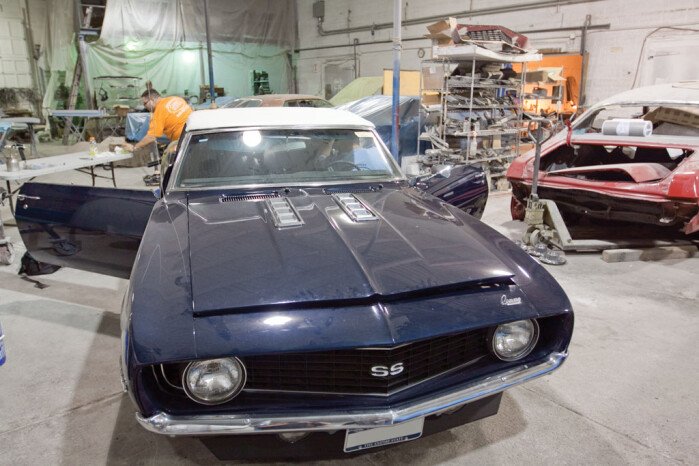 Text by Brendan Moran and Rick Jensen, photos by Brendan Moran
Over the past several months, you've learned valuable lessons on how to buy a classic vehicle. Starting with pre-purchase inspections and appraisals, we've covered financing, insurance, and finally, shipping. At this point and with any luck, you now possess the classic ride that you've always wanted.
Of course, beauty is in the eye of the beholder. Some of you may have purchased a dead-on original vehicle, or a fully restored gem. If so, your journey is over for now, and we wish you the best of luck. However, many of you might have a project car that needs some work. We realize that you guys have put countless hours into the research needed to not only find what you were looking for, but to get it appraised, financed, insured, and shipped to your doorstep. But don't let project fatigue and new-car excitement get in the way of possibly the most important decision regarding your new baby: the shop that will restore it.
Our great land is filled with amazing restoration shops that do outstanding work
Published Dec 7th, 2015
More Classic Car News & Article Categories:
Related Articles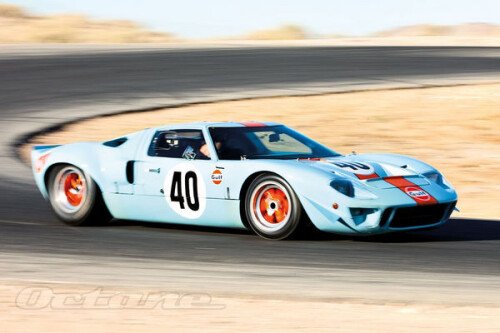 While every factory Ford GT40 is special, some are more special than others. The dazzling example featured here, chassis GT40P/1074, earns bonus points for at least three reasons..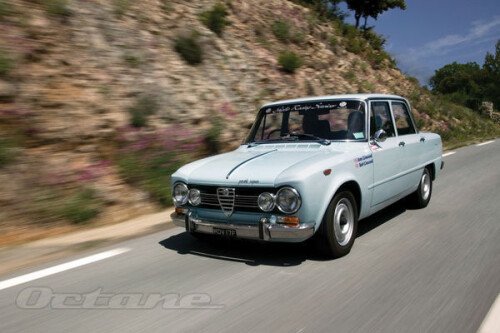 Not long after their first event together, Bob bought a standard road-going 1968 Alfa Romeo Giulia Super, and had it restored by Classicarco in Manchester. We spend a pleasant afternoon tossing it around the French countryside for Martyn
Advertisement
×
How To Buy A Classic: Part V