News & Articles About Hot Rods & Custom Cars
Find articles and information about Hot Rods & Custom Cars.
Some car nuts just can't get their thrills with a classic car that looks like it did the day it rolled off the production line. Instead, they need a classic car that looks like Dr. Frankenstein chopped it up, souped it up and turned it into a racing monster. For these people, Classics on Autotrader presents hundreds of hot rods and custom classic cars for sale. And for the rest of us, who just like to read about them, there's this collection of articles.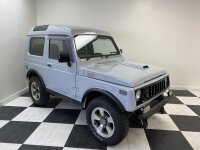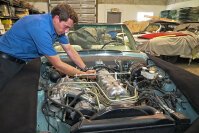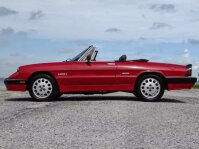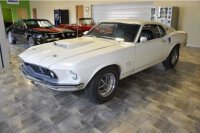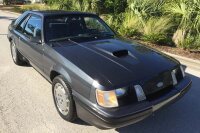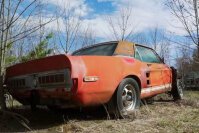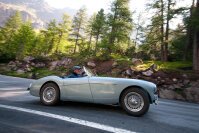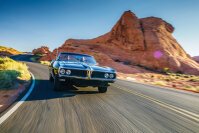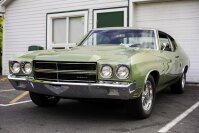 Classic Cars: Simple Tips for Long-Term Storage
We've compiled a few tips for long-term storage of your Classic Car. Combining these with our recommendations for short-term storage will help protect your investment and make it a little easier to put that classic car back on the road when it's time to take it out storage.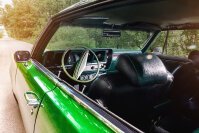 Classic Cars: Short-Term Storage Tips to Keep Your Car Ready to Go
One of the most frustrating things for owners of classic cars is to walk out to a car that has been sitting in the garage for weeks and not be able to slide behind the wheel and drive off. Follow these simple tips and your classic car will be ready to enjoy when you are.
More Classic Car News & Article Categories:
Related Hot Rods and Custom Cars