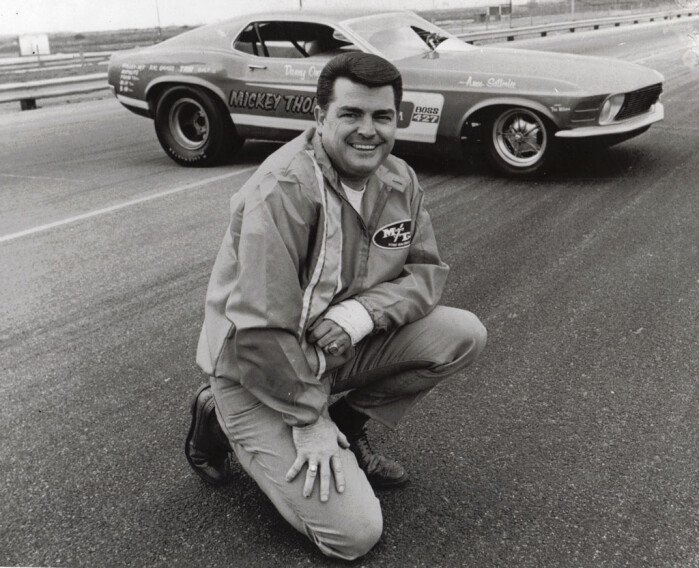 We started off trying to pick the 10 all-time greats in the sport of hot rodding, but we kind of wimped out. There were just too many great possibilities, so we picked 10 names for the top of the list, and we're going to go with those.
Six of these people we've met, and the others we wish we had. To be honest, at least one selection wouldn't get picked on the basis of personality. Some, we were told by others, did not belong on the list, so we had to reconsider them very carefully and go with what we thought was a balanced approach. Everyone is welcome to their opinions, but facts and accomplishments speak loudly. Anyone can say that so-and-so wasn't their favorite person, but no one can deny that each of these personalities made great contributions to hot rodding.
With that said, here are our "10 For the Top of the List" picks, strictly in alphabetical order:
Published Dec 7th, 2015
More Classic Car News & Article Categories:
Related Articles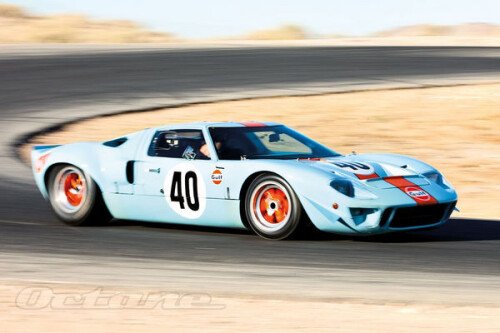 While every factory Ford GT40 is special, some are more special than others. The dazzling example featured here, chassis GT40P/1074, earns bonus points for at least three reasons..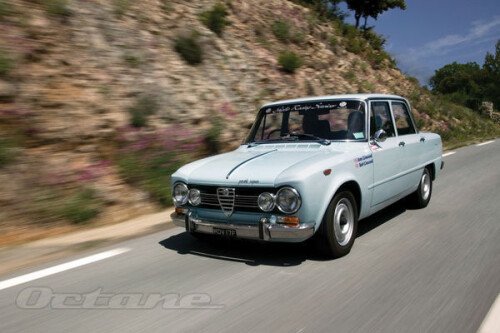 Not long after their first event together, Bob bought a standard road-going 1968 Alfa Romeo Giulia Super, and had it restored by Classicarco in Manchester. We spend a pleasant afternoon tossing it around the French countryside for Martyn
Advertisement
×
Hot Rodding Legends