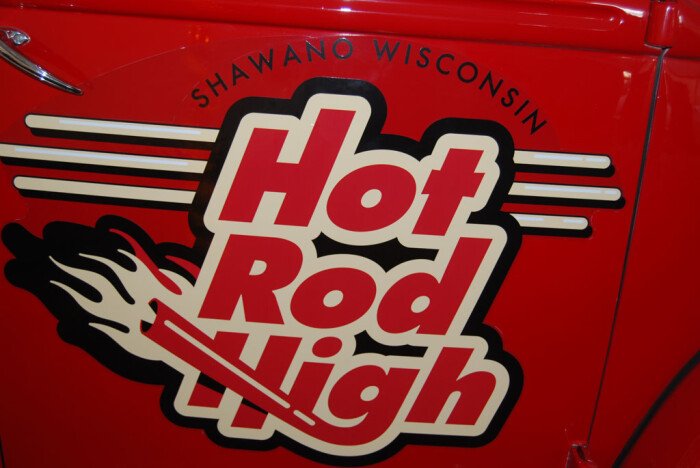 Fred Beyer was the automotive shop, machine shop and welding instructor at Shawano High School in Shawano, Wisconsin for 36 years. Over the last 10 years, Beyer realized that his shop students were walking away from entering the trades. They were getting more and more involved in hands-off, computer-simulated types of instruction. Beyer felt his school needed to do something that would get students motivated. Because of his love of cars, he created what's now known as Hot Rod High.
Beyer feels that Hot Rod High is very unique in several respects. First of all, students who take part in the program actually build cars. In fact, they've built six cars in the last eight years. Those cars were built for paying customers, which meant that no school money went into the program
Published Dec 7th, 2015
More Classic Car News & Article Categories:
Related Articles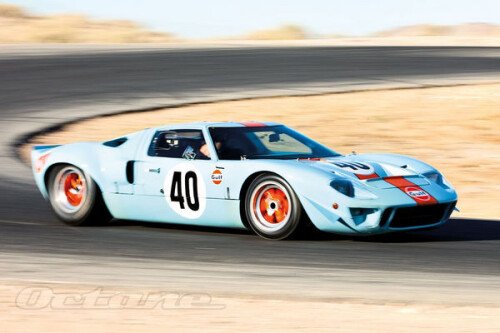 While every factory Ford GT40 is special, some are more special than others. The dazzling example featured here, chassis GT40P/1074, earns bonus points for at least three reasons..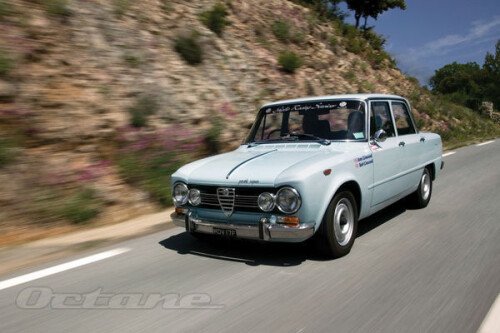 Not long after their first event together, Bob bought a standard road-going 1968 Alfa Romeo Giulia Super, and had it restored by Classicarco in Manchester. We spend a pleasant afternoon tossing it around the French countryside for Martyn
Advertisement
×
Hot Rod High