‹ Go back
GM Announces New Rear Wheel Drive V8 Sedan!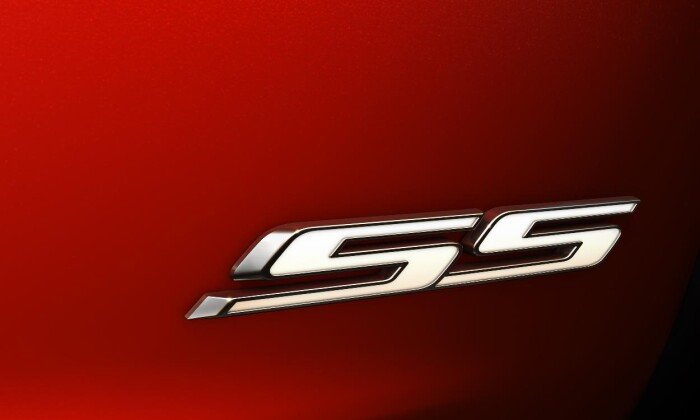 Chevrolet today announced the return of a V-8 powered, rear-wheel-drive performance sedan to the U.S. lineup, the Chevrolet SS. The SS will also be Chevrolet's next NASCAR Sprint Cup racecar and will debut in its race configuration at the 2013 Daytona 500.
The limited production version of the Chevrolet SS will be a 2014 model and will arrive in dealer showrooms in late 2013. It is the first time in 17 years that Chevrolet will offer a rear-wheel-drive sedan for sale in the United States.
Chevrolet has a long history of using the SS (Super Sport) designation on high-performance models of some of its most enduring nameplates. The SS designation first appeared in 1957 on a Corvette prototype race car built under the guidance of Zora Arkus-Duntov with the plan to enter it in the Le Mans 24-hour race.
The first production vehicle offered with an SS option was the 1961 Impala – 453 were built with the performance upgrades which included a modified chassis and suspension, power brakes, a steering column mounted tachometer and unique wheels and tires. The latest SS model in the Chevrolet lineup is the fifth-generation Camaro, which debuted in 2010.
The Chevrolet SS will be a derivative of the award-winning global rear-wheel-drive architecture that spawns performance vehicles like Chevrolet Camaro and Holden's upcoming VF Commodore. The much anticipated Australian-built car will benefit from significant technology advances which enhance overall performance.
"As a passionate race fan and performance enthusiast, I am thrilled that Chevrolet will deliver a true rear-wheel-drive NASCAR racecar in the SS that is closely linked to the performance sedan that will be available for sale," said Mark Reuss, president of GM North America. "The Chevrolet SS is a great example of how GM is able to leverage its global product portfolio to deliver a unique performance experience that extends beyond the track. I am personally looking forward to driving it."
Chevrolet was America's best-selling performance car brand in 2011 with Camaro and Corvette accounting for one out of every three sports cars sold in the United States. The addition of the SS should strengthen Chevrolet's position as a leading performance brand.
Published Dec 7th, 2015
More Classic Car News & Article Categories:
Related Articles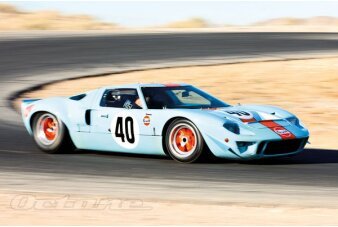 While every factory Ford GT40 is special, some are more special than others.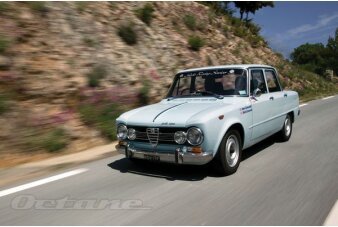 For the Linwoods historic rallying seems to come naturally.
×
GM Announces New Rear Wheel Drive V8 Sedan!