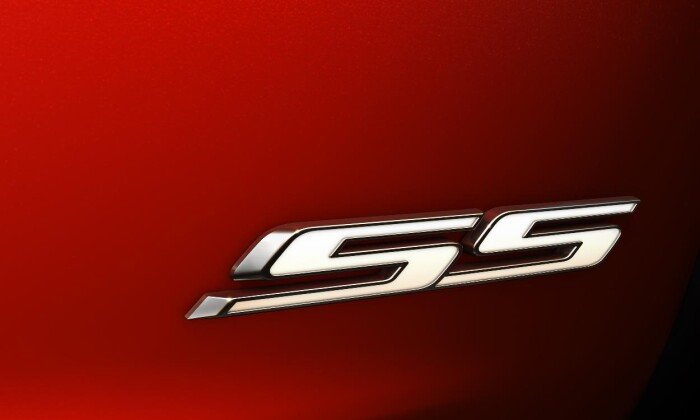 Chevrolet today announced the return of a V-8 powered, rear-wheel-drive performance sedan to the U.S. lineup, the Chevrolet SS. The SS will also be Chevrolet's next NASCAR Sprint Cup racecar and will debut in its race configuration at the 2013 Daytona 500.
The limited production version of the Chevrolet SS will be a 2014 model and will arrive in dealer showrooms in late 2013. It is the first time in 17 years that Chevrolet will offer a rear-wheel-drive sedan for sale in the United States.
Chevrolet has a long history of using the SS (Super Sport) designation on high-performance models of some of its most enduring nameplates. The SS designation first appeared in 1957 on a Corvette prototype race car built under the guidance of Zora Arkus-Duntov with the plan to enter it in the Le Mans 24-hour race.
The first production vehicle offered with an SS option was the 1961 Impala
Published Dec 7th, 2015
More Classic Car News & Article Categories:
Related Articles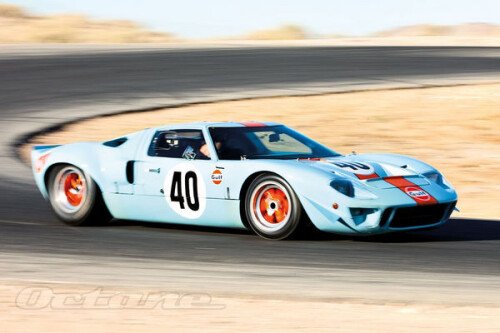 While every factory Ford GT40 is special, some are more special than others. The dazzling example featured here, chassis GT40P/1074, earns bonus points for at least three reasons..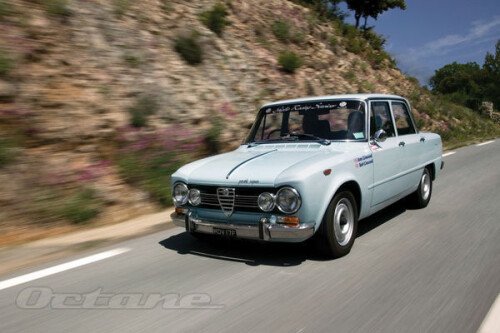 Not long after their first event together, Bob bought a standard road-going 1968 Alfa Romeo Giulia Super, and had it restored by Classicarco in Manchester. We spend a pleasant afternoon tossing it around the French countryside for Martyn
Advertisement
×
GM Announces New Rear Wheel Drive V8 Sedan!