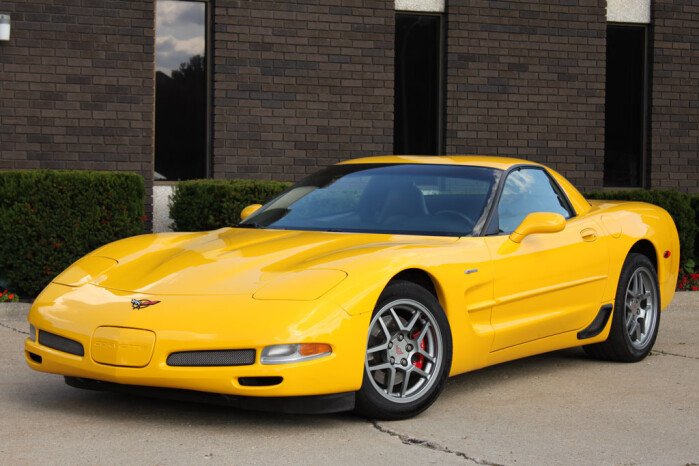 You've read countless stories about the guys who bought a Hemi 'Cuda in 1975 for $1,000 or a 1969 Z28 in the late Seventies for $1,500, and dreamed about the luck of landing a valuable collector car when it was merely a used car. And while there are no guarantees in life, the 2001-2004 Corvette Z06 is about as close to a lock as the 1968 L-88 convertible discovered in grandpa's barn.
Published Dec 7th, 2015
More Classic Car News & Article Categories:
Related Articles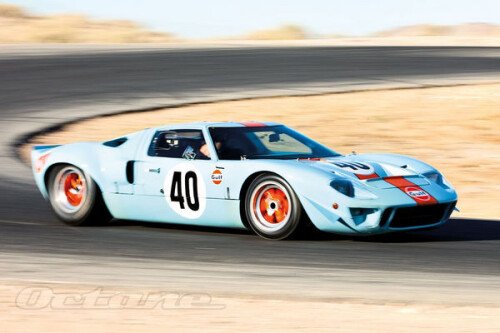 While every factory Ford GT40 is special, some are more special than others. The dazzling example featured here, chassis GT40P/1074, earns bonus points for at least three reasons..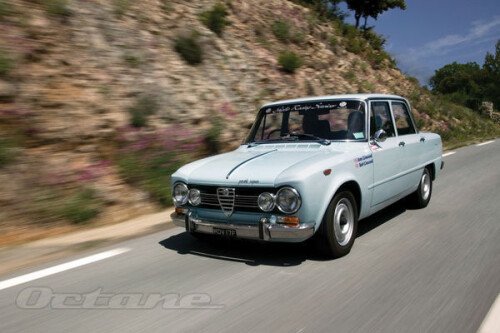 Not long after their first event together, Bob bought a standard road-going 1968 Alfa Romeo Giulia Super, and had it restored by Classicarco in Manchester. We spend a pleasant afternoon tossing it around the French countryside for Martyn
Advertisement
×
Future Collectible: 2001-04 Corvette Z06