‹ Go back
Former Chevrolet Truck Chief Engineer Gets Surprise Visit for Turning 101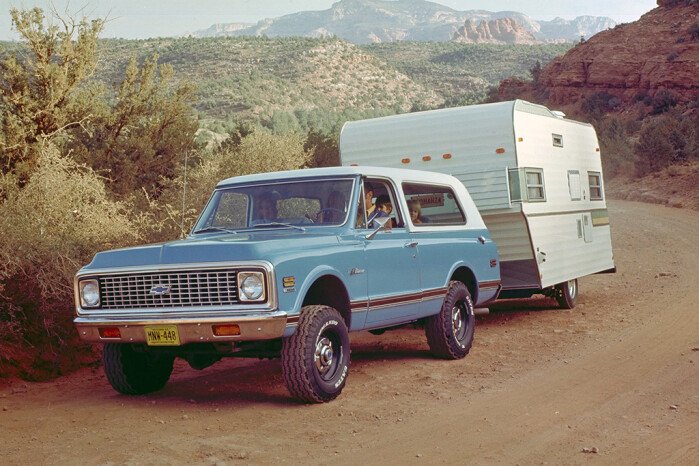 Author: Ron Moorhead
As Chevrolet celebrates 100 years of building one of the most-popular vehicles in America, a man who had a significant influence on Chevy trucks reaching this popularity was celebrating another significant milestone, as he turned 101 years young.
Paul Hitch worked for Chevrolet for more than four decades, and many of those years he served as chief engineer for Chevy trucks. In the late 1960s and early 1970s, Hitch was responsible for the engineering on Chevy pickup trucks; it proved to be a time of significance, as it brought us one of the most popular and collectible Chevy trucks.
To help celebrate Hitch's 101st birthday, current Chevy chief truck engineer, Eric Stanczak traveled to Savannah, Georgia. Both engineers enjoyed sharing stories and comparing how engineering has changed over more than forty years. According to Stanczak, Hitch was very curious, asking a lot of questions about how Chevrolet goes about engineering the seemingly massively complicated vehicles trucks have become in recent years.
To make the visit even more special, Hitch received a surprise video call from General Motors CEO Mary Barra. Barra, who was a teenager when Hitch retired, thanked him for his work and wished him well for his 101st birthday.
Hitch began his career with Chevrolet in 1935; he was only 18 years old at the time and attended Kettering University, which was then known as General Motors Institute of Technology.
Paul served in the United States Navy during World War II, then returned to General Motors as a member of a team that developed jet engines. One of the most memorable projects Hitch remembers was on a vehicle that became one of Chevrolet's most-cherished collectibles today, the 1969 Blazer.
The passion Hitch exudes of his time working on Chevy trucks is a perfect example of the passion owner's show for their Chevy trucks today. It is understandable why many Chevrolet truck models are on the top of the lists compiled by expert collectors, confirming the enthusiasm for Chevy trucks.
Published Jun 12th, 2018
More Classic Car News & Article Categories:
Related Articles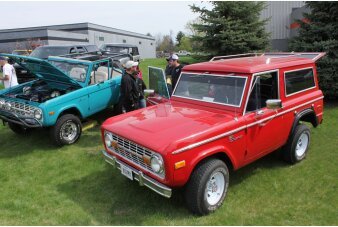 Ford's first-generation off-roader has gone from cult classic to mainstream collector.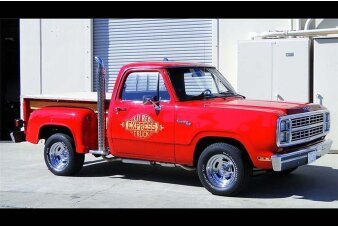 The Dodge Li'l Red Express set a standard on how to make a great performance truck. All Dodge Li'l Red Express trucks came from the factory painted in Bright Canyon Red in 1978 and Medium Canyon Red in 1979. Every Li'l Red Express was a regular cab Adventurer with a stepside bed.
Related Classic Trucks
×
Former Chevrolet Truck Chief Engineer Gets Surprise Visit For Turning 101