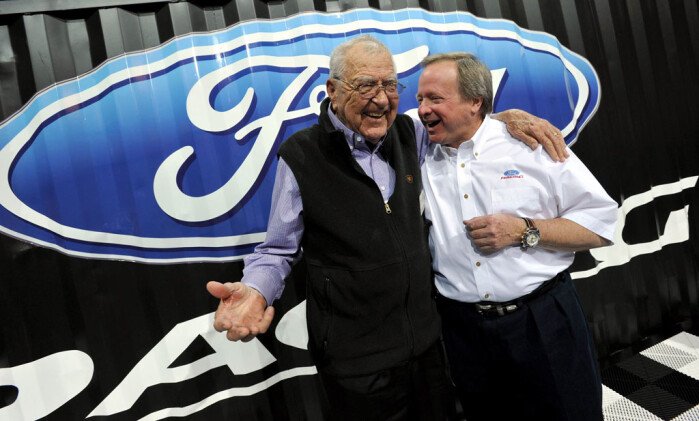 Text and images courtesy of Ford Motor Company.


Carroll Shelby was a member of the Ford family for the better part of 60 years, producing stunning performance vehicles from concepts to production models.
He once said his energy and passion for performance products were always strongest when he was working with Ford.
Shelby most recently collaborated with the company on the 2013 Ford Shelby GT500 Mustang, the most powerful production V8 in the world. Working with SVT engineers at Sebring and the Arizona Proving Grounds, at times he drove for more than eight hours
Published Dec 7th, 2015
More Classic Car News & Article Categories:
Related Articles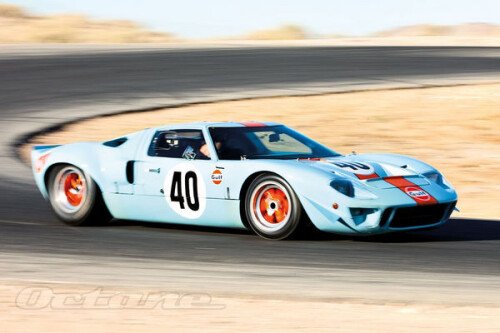 While every factory Ford GT40 is special, some are more special than others. The dazzling example featured here, chassis GT40P/1074, earns bonus points for at least three reasons..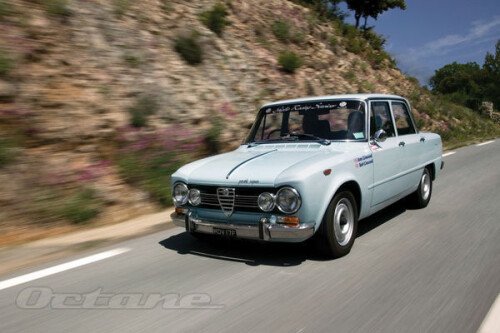 Not long after their first event together, Bob bought a standard road-going 1968 Alfa Romeo Giulia Super, and had it restored by Classicarco in Manchester. We spend a pleasant afternoon tossing it around the French countryside for Martyn
Advertisement
×
Ford Remembers Carroll Shelby