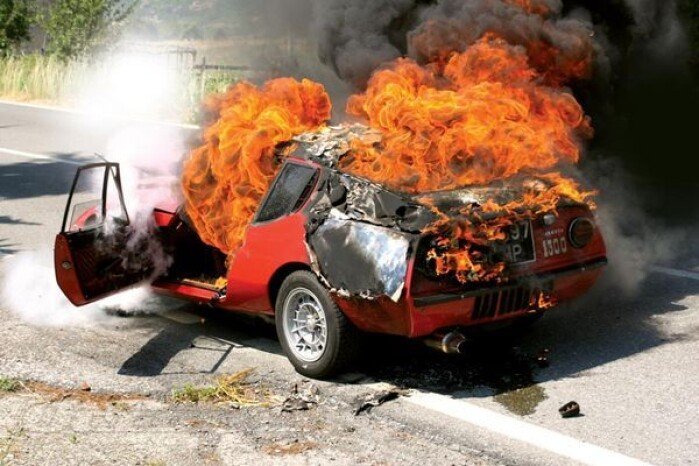 Accident damage, unless massive, can be repaired. But if fire takes hold of your car it will destroy it. With so many flammable materials and fuel sources, fire rips through a car in minutes and, by the time the fire brigade arrives, it will be unrestorable.
Fire requires two things: something flammable, such as fuel, and a source of ignition. Gasoline is the obvious scapegoat for vehicle fires, but it's often not the original source. For example, tip a few drops of gasoline on a hot exhaust manifold and usually it will harmlessly evaporate. Tip a few drops of brake fluid and it may burst into angry flames
Published Dec 7th, 2015
More Classic Car News & Article Categories:
Related Articles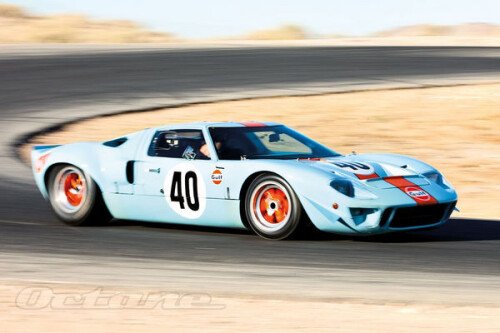 While every factory Ford GT40 is special, some are more special than others. The dazzling example featured here, chassis GT40P/1074, earns bonus points for at least three reasons..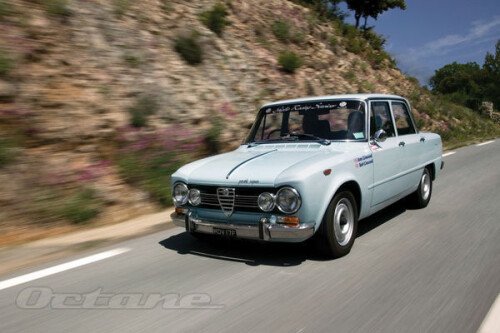 Not long after their first event together, Bob bought a standard road-going 1968 Alfa Romeo Giulia Super, and had it restored by Classicarco in Manchester. We spend a pleasant afternoon tossing it around the French countryside for Martyn
Advertisement
×
Fire Protection And Prevention