News & Articles About Exotic Cars
Find articles and information about Exotic Cars.
Every classic car lover gets excited by the exotic cars that we spot at car shows, auctions and - if we're lucky - on the streets of our hometown. You'l find lots of listings for exotic cars like Ferraris, Lamborghinis and Porsches on Classics on Autotrader. Even if you're not shopping for an exotic car, you can read about them here. Hey, it's fun to dream, right?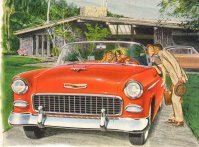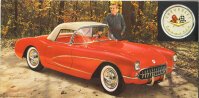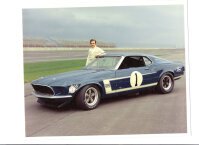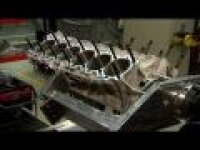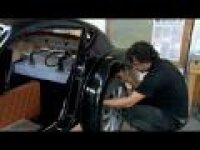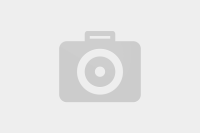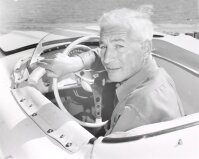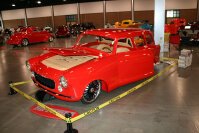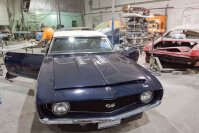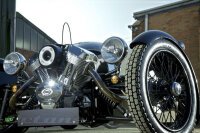 Morgan Three-Wheelers
The return of the 3-wheeler to the Morgan line was the right move at the right time.
More Classic Car News & Article Categories:
Related Exotic Cars