News & Articles About Exotic Cars
Find articles and information about Exotic Cars.
Every classic car lover gets excited by the exotic cars that we spot at car shows, auctions and - if we're lucky - on the streets of our hometown. You'll find lots of listings for exotic cars like Ferraris, Lamborghinis and Porsches on Classics on Autotrader. Even if you're not shopping for an exotic car, you can read about them here. Hey, it's fun to dream, right?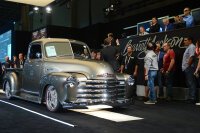 Cool Classics: 9 Classic Chevrolet Trucks Reach 6 Figures
Classic vintage Chevrolet pickup trucks are receiving growing interest among car enthusiasts.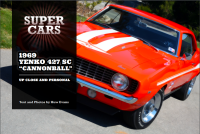 1969 YENKO 427 SC "CANNONBALL"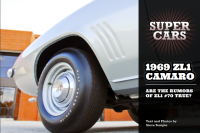 1969 ZL1 CAMARO
ARE THE RUMORS OF ZL1 #70 TRUE?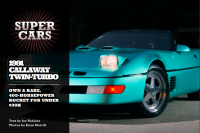 1991 CALLAWAY TWIN-TURBO
OWN A RARE, 403-HORSEPOWER ROCKET FOR UNDER $30K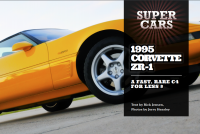 1995 CORVETTE ZR-1
A FAST, RARE C4 FOR LESS $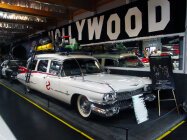 Lights! Cameras! Cars!
Hollywood Rolls in to Volo Auto Museum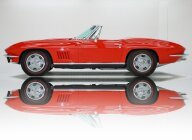 The Most Desirable Corvette Ever?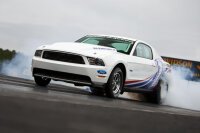 2010 Cobra Jet
A Turn-Key Ford Factory-Built Beast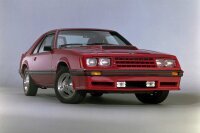 1982 Mustang GT
The Beginning of the Mustang Performance Renaissance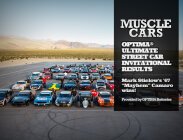 OPTIMA® Ultimate Street Car Invitational Results
Mark Stielow's '67 "Mayhem" Camaro wins!
More Classic Car News & Article Categories:
Related Vehicles
Advertisement
Advertisement