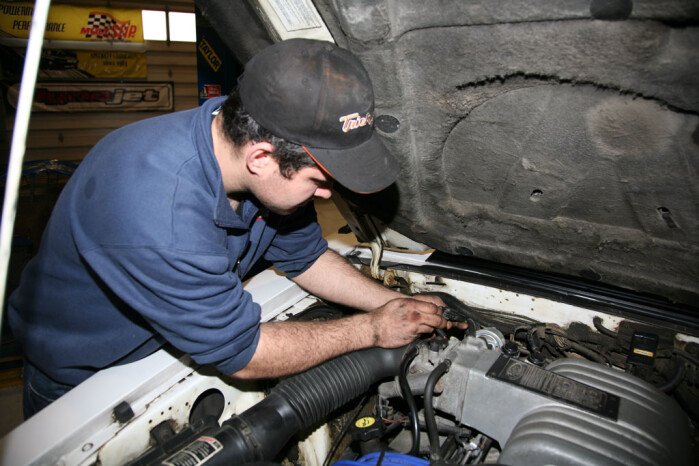 Cars need maintenance, there's no question about that. And when it comes to older cars and classics, well in many cases, they need even more maintenance, having at some point suffered from the ravages of neglect. And today many cars from the '80s fall into this category. Too new to really be considered coveted and yet old enough that they've likely gone through several owners, they're prime candidates for affordable wheels. Take 5-liter Mustangs. Today you can still net yourself a decent one for under $5,000, but chances are it needs some help. One of the most common problems is likely a rough running or poorly idling engine. The purpose of this article is to highlight some of these common problems and how to fix them, so your mighty "Five-Oh" runs just as good, if not better than it did during the Reagan/Bush Sr. years.


Published Dec 7th, 2015
More Classic Car News & Article Categories:
Related Articles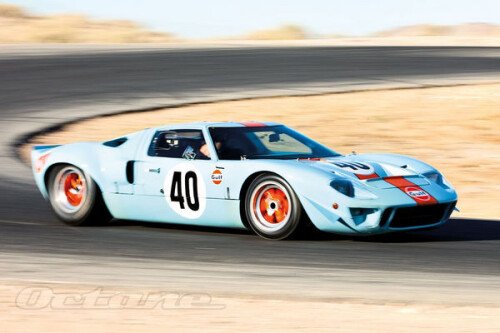 While every factory Ford GT40 is special, some are more special than others. The dazzling example featured here, chassis GT40P/1074, earns bonus points for at least three reasons..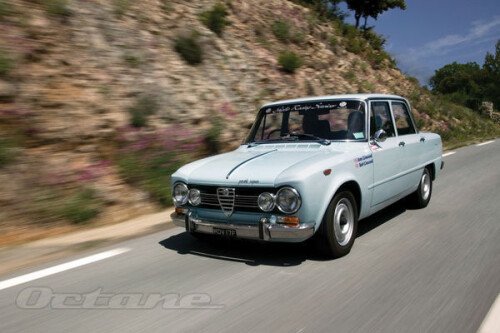 Not long after their first event together, Bob bought a standard road-going 1968 Alfa Romeo Giulia Super, and had it restored by Classicarco in Manchester. We spend a pleasant afternoon tossing it around the French countryside for Martyn
Advertisement
×
Curing Rough Idle