‹ Go back
Cruisin' Woodward with the Blue Oval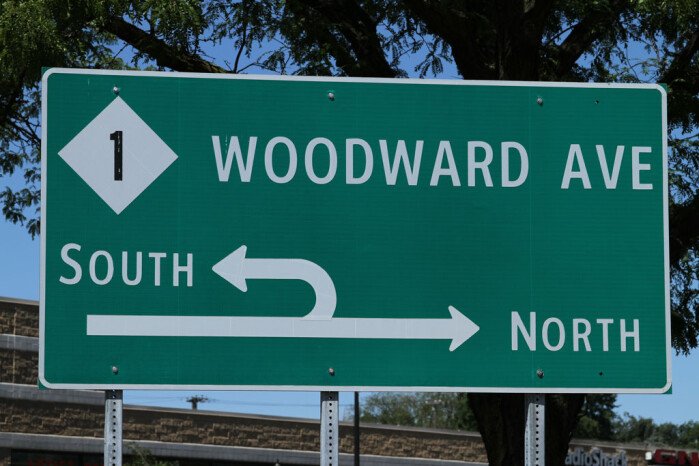 If it's August in Detroit, it's time for the Woodward Dream Cruise and Ford Motor Company has been an integral component of it for most of the event's 18-year history. The cruise officially takes place on the third Saturday each August, but the activities have expanded to include the days leading up to it. It's what the locals call "Woodward Week"
Published Dec 7th, 2015
More Classic Car News & Article Categories:
Related Articles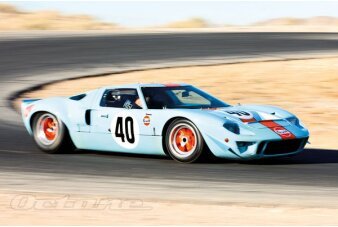 While every factory Ford GT40 is special, some are more special than others.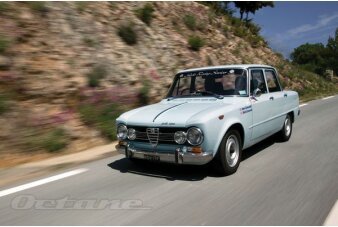 For the Linwoods historic rallying seems to come naturally.
×
Cruisin' Woodward With The Blue Oval