News & Articles About Classic Trucks
Find articles and information about Classic Trucks.
There's much debate about which classic truck is greatest of all time. Is it the Ford F Series, which has been in production since the 1950s? Or is it the Dodge D/W Series, later known as the Dodge Ram? Others argue it's the Chevrolet C/K, produced for nearly 40 years in the U.S. and internationally.

Wherever you fall on the debate, there's something about a classic truck that really turns heads. Get the low-down on classic trucks that have changed the world right here on Classics on Autotrader.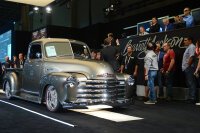 Cool Classics: 9 Classic Chevrolet Trucks Reach 6 Figures
Classic vintage Chevrolet pickup trucks are receiving growing interest among car enthusiasts.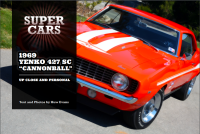 1969 YENKO 427 SC "CANNONBALL"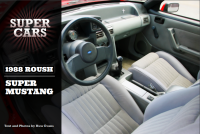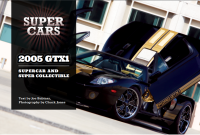 2005 GTX1
Supercar and Super Collectible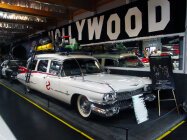 Lights! Cameras! Cars!
Hollywood Rolls in to Volo Auto Museum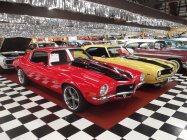 One Of The Family
Volo Auto Museum Lives What They Sell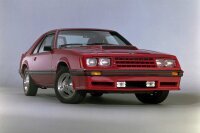 1982 Mustang GT
The Beginning of the Mustang Performance Renaissance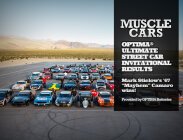 OPTIMA® Ultimate Street Car Invitational Results
Mark Stielow's '67 "Mayhem" Camaro wins!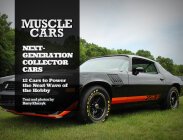 Next-Generation Collector Cars
12 Cars to Power the Next Wave of the Hobby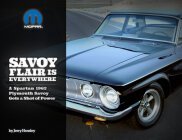 Savoy Faire is Everywhere
A Spartan 1962 Plymouth Savoy Gets a Shot of Power
More Classic Car News & Article Categories:
Related Vehicles
Advertisement
Advertisement