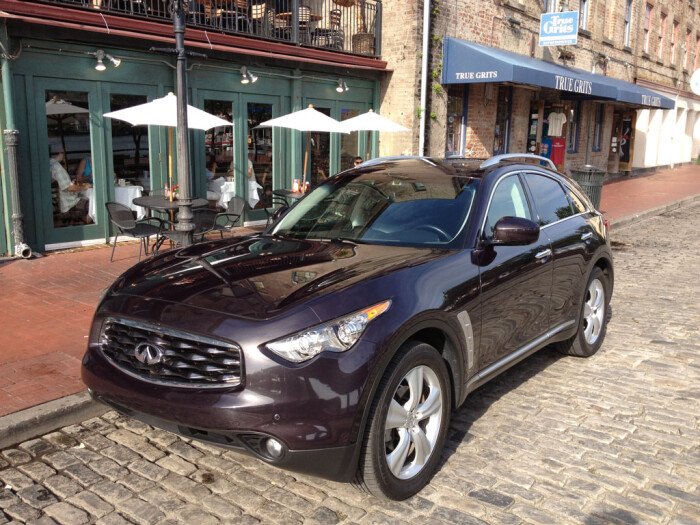 Driving through beautiful Bonaventure cemetery in Savannah, Georgia seems eerily appropriate at this moment. I am piloting a 2011 Infiniti FX35 from AutoTrader.com's long term test fleet and I am on a mission.

Now you may ask "why on earth is the Editor of AutoTrader Classics driving an almost new car?" From the moment I laid eyes on the FX35 I knew I had to write this review. Not only did I have to write this review, but I also had to honor the dead, which in this case is the long deceased AMC Eagle SX/4.
Published Dec 7th, 2015
More Classic Car News & Article Categories:
Related Articles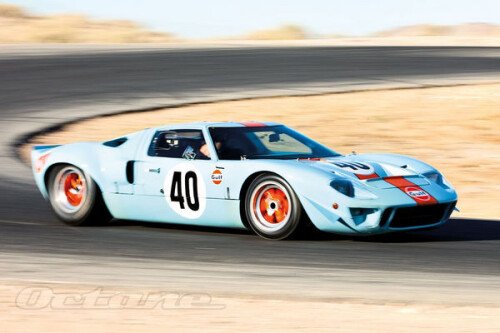 While every factory Ford GT40 is special, some are more special than others. The dazzling example featured here, chassis GT40P/1074, earns bonus points for at least three reasons..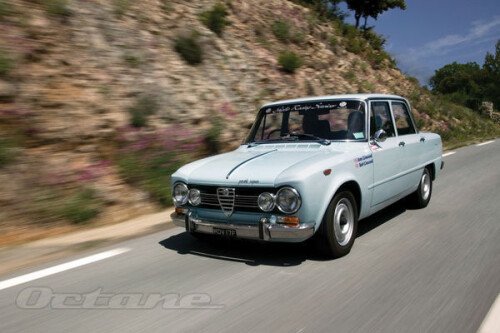 Not long after their first event together, Bob bought a standard road-going 1968 Alfa Romeo Giulia Super, and had it restored by Classicarco in Manchester. We spend a pleasant afternoon tossing it around the French countryside for Martyn
Advertisement
×
Classic Reviews - 2011 Infiniti FX35