‹ Go back
Classic Cars: Don't Make These Auction Mistakes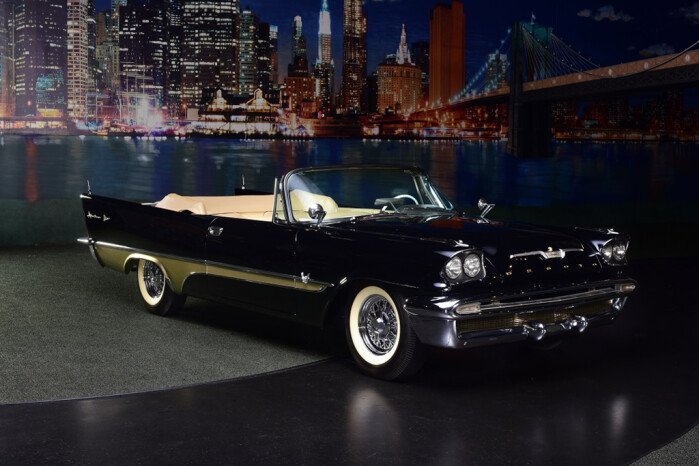 Author: Ron Moorhead
Making your first foray into potentially buying classic cars at one of the big national auctions -- like Barrett-Jackson or Mecum -- can be an exciting, if intimidating, adventure. If you've ever attended as an observer, you know you could liken it to an automotive circus. There's more activity going on around the actual auction, with vendors, merchandise demos and displays all garnering for your attention. These events can be a great deal of fun, but distracting if you allow.
If you're headed to bid on the car you've dreamed about for years, there are some very important bits of advice you would be wise to follow, both before and during the auction.
Research, Research, Research
Before you venture into the fast and frenzied bidding, it's imperative you do your research. First and foremost, decide the make and model you're interested in. Find out everything you possibly can about the type of vehicle, its good points, its bad and its really bad. Learn from experts what areas to pay extensive attention to. Search out clubs and mechanics that specialize in these vehicles, and ask questions. You're a car geek, and so are these folks -- they never get tired of talking classic cars, especially the cars they love. Learn everything you can about the car model in question.
Read the auction catalog, or if the auction has a website, study the listings for the make and model of vehicle you're considering. Search previous auctions or other listings to learn about the pricing of this particular vehicle. Always have alternatives, meaning at least one or two similar vehicles on your list that fit your requirements. The bidding on your first choice might hit the stratosphere out of your reach, but your alternatives might surprise you and present you with a better deal. Pay close attention to each of these vehicles' conditions.
Learn to understand what the vehicle identification number (VIN) means on classic cars. Those numbers -- and sometimes letters, depending on the age of the vehicle -- can tell you a great deal about the vehicle you're considering and the equipment it should have installed.
Bidding Time
Getting caught up in the excitement of the bidding (auctioneers depend on this excitement) is one way of coming home with a vehicle you may not have wanted, and perhaps paying much, much more than you had intended. Set a limit on your budget and stick to it. Don't let the excitement of the bidding influence you into bidding over your set your limit. Some regulars know they'll hedge on their limits, but they consider this when they set their upper boundary. Remember to consider the fees over and above the selling price. Auctions add a buyer's fee (always listed in the auction terms) and sometimes sales tax (although rare at auto auctions). Consider transportation costs, too, as they can add thousands to your bottom line.
On the big day, arrive early with your inspection kit, pricing guides, small flashlight, small extendable mirror and magnet (to check for body filler). Inspect your choices as thoroughly as you can. Talk with the owners, but more importantly, listen to what the owners tell you. You can glean more information from listening than talking. Concentrate -- leave the adult beverages to others until you're through with your day. Leave the bidding wars to others. Don't go past your top limit (or limits). If your bid won, take care of all the details as soon as possible, and then call your insurance company to add your new purchase.
Then it's time to enjoy your newfound treasure!
Published Mar 2nd, 2018
More Classic Car News & Article Categories:
Related Articles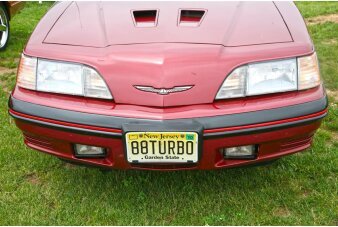 We've picked 11 classics, built between 1965 and 1998 that we feel offer a great blend of style, individuality, performance and some cases,...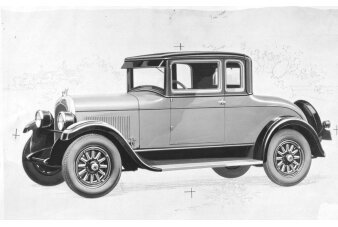 In just a few short years, Walter P. Chrysler took his company from an unknown automotive manufacturer to fourth in the industry, with...
Related American Classic Cars
×
Classic Cars: Don't Make These Auction Mistakes