News & Articles About Classic Car Ownership & Maintenance
Find articles and information about Classic Car Ownership & Maintenance.
Owning a classic car can be one of the most rewarding hobbies a car nut can have. It can also be one of the most expensive hobbies! But it doesn't have to be. If you own a classic car, you're in the right place to learn how to keep your ride running and looking great! To get the most out of classic car ownership, bookmark this page or sign up for our email newsletter. You'll get practical advice for classic car enthusiasts like you.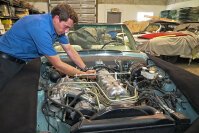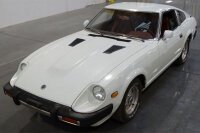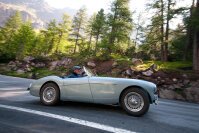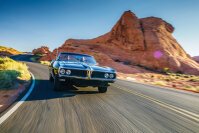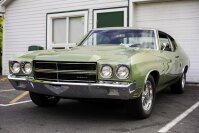 Classic Cars: Simple Tips for Long-Term Storage
We've compiled a few tips for long-term storage of your Classic Car. Combining these with our recommendations for short-term storage will help protect your investment and make it a little easier to put that classic car back on the road when it's time to take it out storage.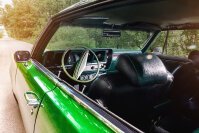 Classic Cars: Short-Term Storage Tips to Keep Your Car Ready to Go
One of the most frustrating things for owners of classic cars is to walk out to a car that has been sitting in the garage for weeks and not be able to slide behind the wheel and drive off. Follow these simple tips and your classic car will be ready to enjoy when you are.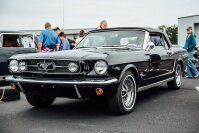 Classic Cars: Know Where to Look for Trouble Areas Before Buying
Every classic vehicle has its own trouble spot. Research the make and model you're interested in buying. Learn all you can to determine what the trouble spots are and how to spot them. There are a few trouble areas common to most classic cars, but there are many that are vehicle type specific.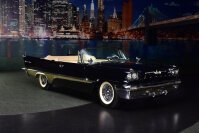 Classic Cars: Don't Make These Auction Mistakes
If you're headed to bid on the car you've dreamed about for years, there are some very important bits of advice you would be wise to follow, both before and during the auction. This articles covers some simple mistakes to avoid in order to make your auction experience successful.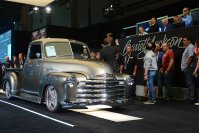 More Classic Car News & Article Categories: