News & Articles About Classic Car Auctions & Events
Find articles and information about Classic Car Auctions & Events.
Classic car enthusiasts are always looking for opportunities to share their passion with others. If you're new to the hobby, attend a classic car auction or event and don't be shy. You'll find lots of friendly folks who love to tell you about their classic cars. Newbies can gain a lot of knowledge by talking with classic car owners so that when they're ready to buy their first vintage vehicle, they'll get a great deal. Experts love attending classic car auctions and similar events to show off the cars in which they've invested so much time and money. And while we're there, they'll be ogling the hot ride parked next to theirs. It's all part of the fun.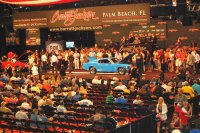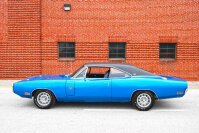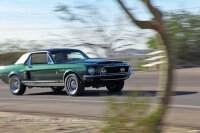 1968 Shelby EXP 500
Could this one-of-a-kind mad scientist experiment from Shelby be the most expensive Mustang ever? The Green Hornet is docile at low speeds, but mash the throttle and the Hornet gets up and goes, the engine feeling so smooth that I accidentally leave the lever in second without realizing it.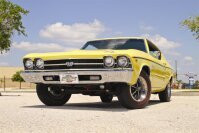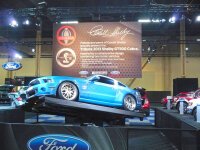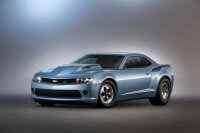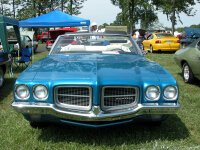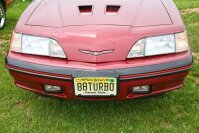 11 Classic Cars For Under $6,000
We've picked 11 classics, built between 1965 and 1998 that we feel offer a great blend of style, individuality, performance and some cases,...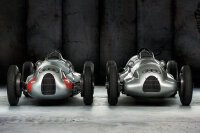 More Classic Car News & Article Categories:
Related Classic Cars for Sale Through Auction