News & Articles About Classic Car Auctions & Events
Find articles and information about Classic Car Auctions & Events.
Classic car enthusiasts are always looking for opportunities to share their passion with others. If you're new to the hobby, attend a classic car auction or event and don't be shy. You'll find lots of friendly folks who love to tell you about their classic cars. Newbies can gain a lot of knowledge by talking with classic car owners so that when they're ready to buy their first vintage vehicle, they'll get a great deal. Experts love attending classic car auctions and similar events to show off the cars in which they've invested so much time and money. And while we're there, they'll be ogling the hot ride parked next to theirs. It's all part of the fun.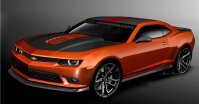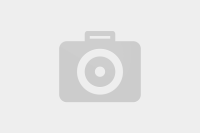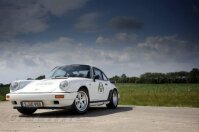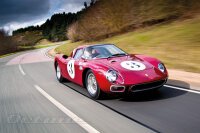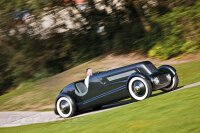 Edsel's Speedster
In 1934 Ford build a hot rod like no other...the Ford Model 40 Speedster.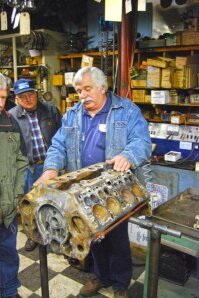 Flathead Heaven
A peek inside "Flatjack" Jack Meyer's amazing flathead Ford collection.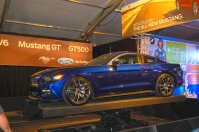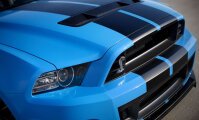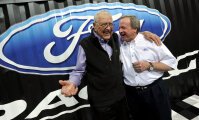 More Classic Car News & Article Categories:
Related Classic Cars for Sale Through Auction