‹ Go back
AutoTrader Classics Celebrates Collector Car Appreciation Day!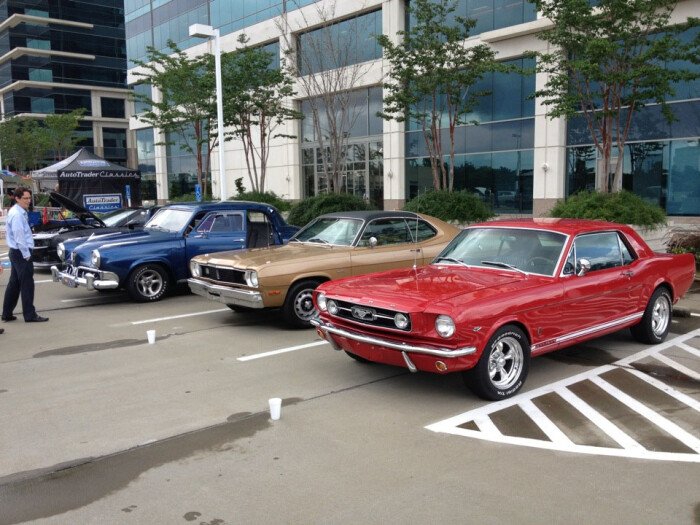 The show was a hit! AutoTrader Classics sponsored their own 1st Annual Collector Car Appreciation Day Car Show and invited all AutoTrader.com employees to participate! The event was open to all AutoTrader.com employees with a collectible or performance vehicle. The reaction was fantastic with 23 vehicles participating from all across the spectrum. Employees spent their lunch time walking amongst and talking to the car owners. Refreshments came in the form of gourmet popsicles from King Of Pops, a perfect pairing with the hot Atlanta weather. CEO Chip Perry was on hand to talk cars with the employees as he gave each car a good look. To add a bit of fun each employee was encouraged to vote for their favorite vehicle. The winner was a 1964 Rolls Royce Silver Cloud that was formerly used by Winston Churchhill. AutoTrader Classics was proud to participate in Collector Car Appreciation Day and looks forward to next year's show!
Published Dec 7th, 2015
More Classic Car News & Article Categories:
Related Articles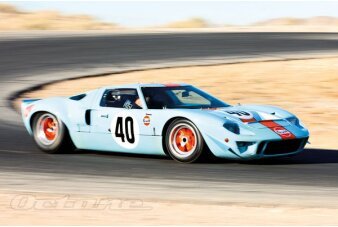 While every factory Ford GT40 is special, some are more special than others.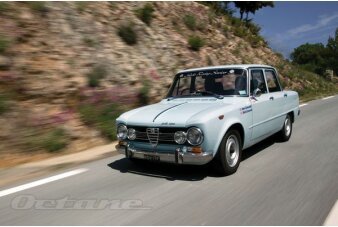 For the Linwoods historic rallying seems to come naturally.
×
AutoTrader Classics Celebrates Collector Car Appreciation Day!