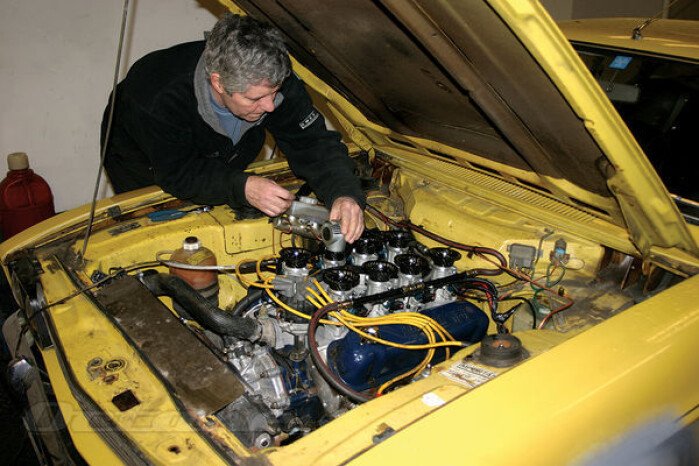 I can see the dilemma: keep the engine original or improve the way it works? The problem for me is that every day I see the benefits of engine management.
For more years than I can remember we in the tuning industry have talked about camshaft selection; where the power comes in, how high the engine will rev, always searching for the holy grail
Published Dec 7th, 2015
More Classic Car News & Article Categories:
Related Articles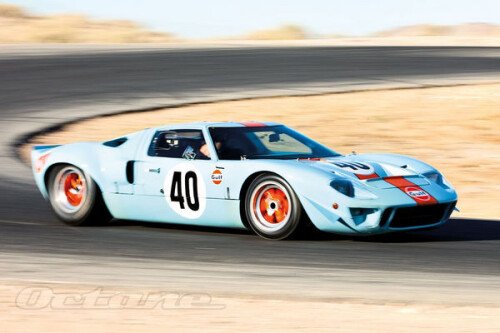 While every factory Ford GT40 is special, some are more special than others. The dazzling example featured here, chassis GT40P/1074, earns bonus points for at least three reasons..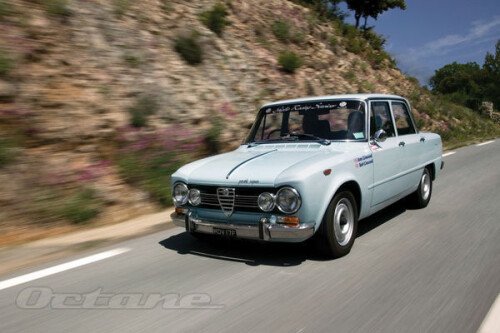 Not long after their first event together, Bob bought a standard road-going 1968 Alfa Romeo Giulia Super, and had it restored by Classicarco in Manchester. We spend a pleasant afternoon tossing it around the French countryside for Martyn
Advertisement
×
All About Electronic Engine Management