More Classic Car News & Article Categories:
Related Articles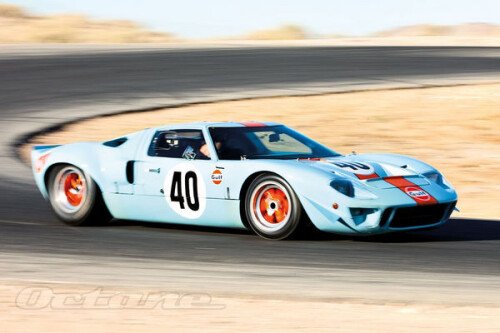 While every factory Ford GT40 is special, some are more special than others. The dazzling example featured here, chassis GT40P/1074, earns bonus points for at least three reasons..
The most important part of your engine is the carburetor. Correct adjustment of the carburetor will give you the optimum performance and economy. Yet many of us neglect them, while others make things worse by fiddling with them when problems lie elsewhere.
Advertisement
×
Alfa Romeo Giulia Super Goes On Tour