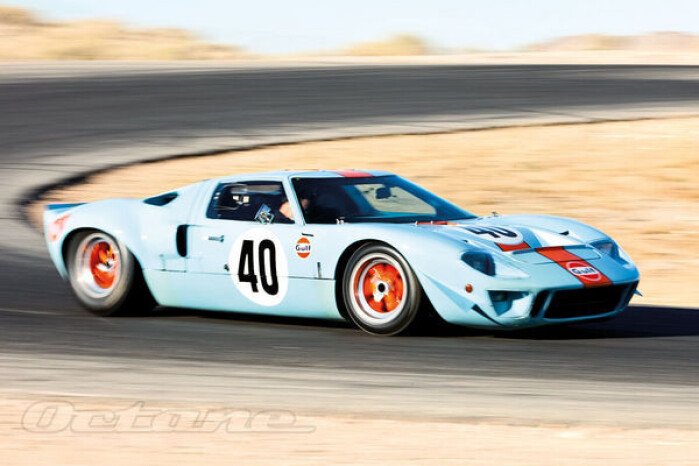 The dazzling example featured here, chassis GT40P/1074, earns bonus points for at least three reasons.

The first is that it was the first car to win a major race wearing the now iconic Gulf orange-and-blue racing livery. Another is that it?was a member of the trio of GT40s run by legendary team owner, race entrant and team manager John Wyer; those GT40s are chassis 1074, 1075 and 1076
Published Dec 7th, 2015
More Classic Car News & Article Categories:
Related Articles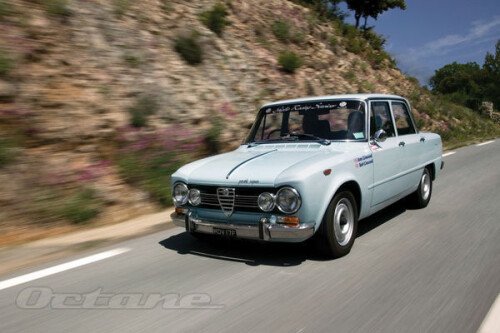 Not long after their first event together, Bob bought a standard road-going 1968 Alfa Romeo Giulia Super, and had it restored by Classicarco in Manchester. We spend a pleasant afternoon tossing it around the French countryside for Martyn
The most important part of your engine is the carburetor. Correct adjustment of the carburetor will give you the optimum performance and economy. Yet many of us neglect them, while others make things worse by fiddling with them when problems lie elsewhere.
Advertisement
×
A Very Special Ford GT40