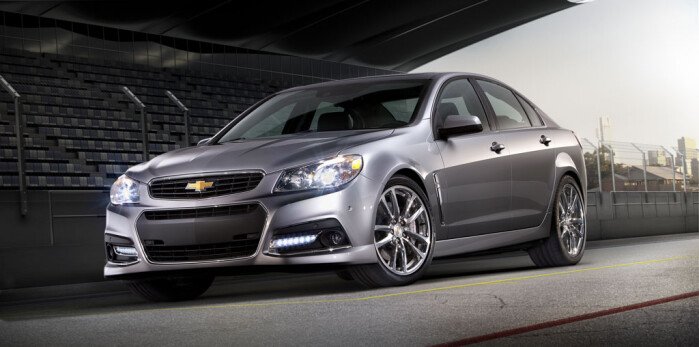 As Chevrolet's first V-8, rear-wheel-drive performance sedan since 1996, the new Chevrolet SS is designed to deliver performance on the street and on the track. The 2014 Chevrolet SS will debut this weekend at the Daytona International Speedway as the SS racecar makes its NASCAR debut during the Daytona 500.
Published Dec 7th, 2015
More Classic Car News & Article Categories:
Related Articles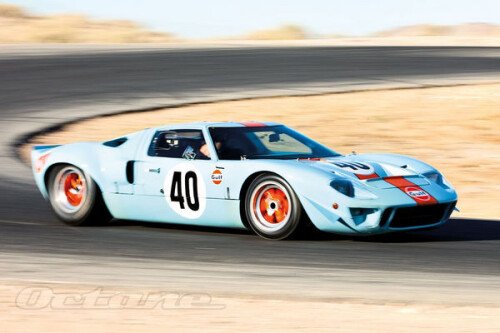 While every factory Ford GT40 is special, some are more special than others. The dazzling example featured here, chassis GT40P/1074, earns bonus points for at least three reasons..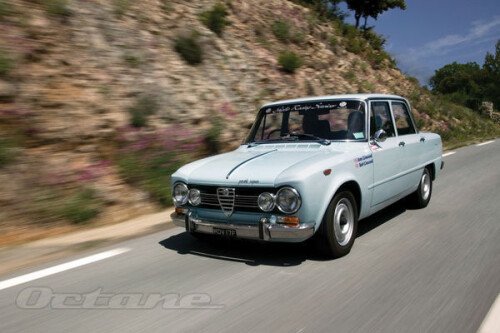 Not long after their first event together, Bob bought a standard road-going 1968 Alfa Romeo Giulia Super, and had it restored by Classicarco in Manchester. We spend a pleasant afternoon tossing it around the French countryside for Martyn
Advertisement
×
2014 Chevrolet SS Revealed