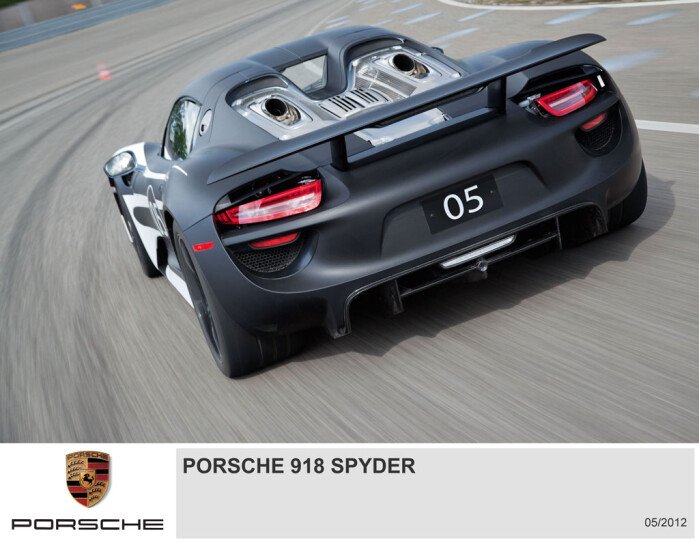 The Porsche 918 Spyder is on the road. Driving trials of the super sports car of the future has progressed a step further with completion of the initial prototypes. The 918 Spyder will go into production at the end of September 2013 as planned, with the first customers receiving their vehicles before the end of that year.
"What we are doing with the 918 Spyder is redefining driving fun, efficiency and performance," said Wolfgang Hatz, Member of the Executive Board Research and Development of Porsche AG.
With their camouflage harking back to historical Porsche 917 racing cars, the prototypes signal the final touches to the 918 Spyder. The focus is on the integration of the highly sophisticated individual drive components. The combination of a combustion engine and two independent electric motors
Published Dec 7th, 2015
More Classic Car News & Article Categories:
Related Articles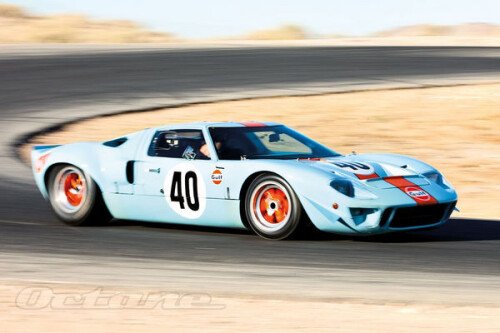 While every factory Ford GT40 is special, some are more special than others. The dazzling example featured here, chassis GT40P/1074, earns bonus points for at least three reasons..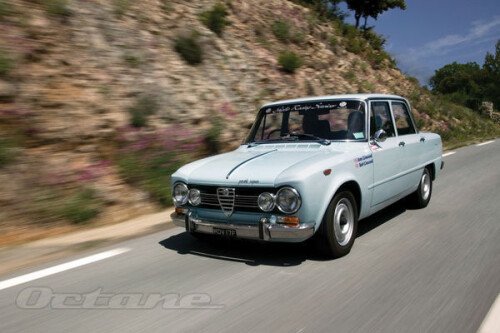 Not long after their first event together, Bob bought a standard road-going 1968 Alfa Romeo Giulia Super, and had it restored by Classicarco in Manchester. We spend a pleasant afternoon tossing it around the French countryside for Martyn
Advertisement
×
2013 Porsche 918 Spyder Closer To Production