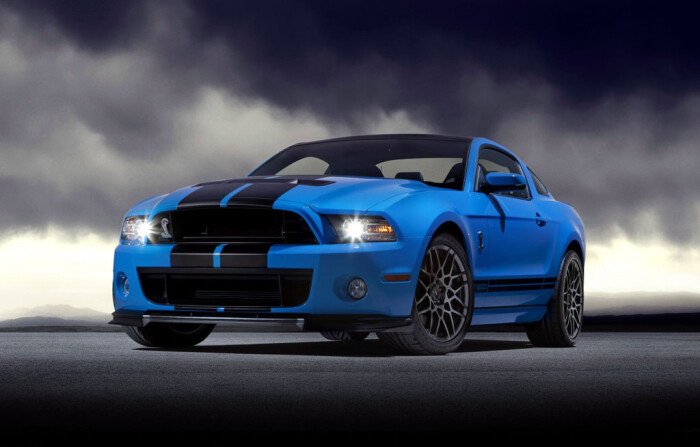 The 2013 Ford Shelby GT500 is about to go where no Mustang has gone before, with a complete package for everyday drivers and track-day enthusiasts alike, 662 horsepower and top track speeds of more than 200 mph.
"SVT keeps the Shelby GT500 on the cutting edge of technology and takes muscle car performance to new heights," said Hermann Salenbauch, director of Advanced Product Creation. "We encapsulated every aspect of performance in this car
Published Dec 7th, 2015
More Classic Car News & Article Categories:
Related Articles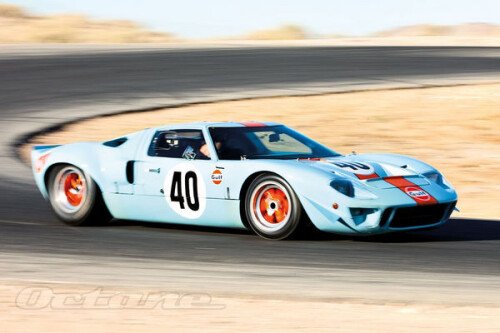 While every factory Ford GT40 is special, some are more special than others. The dazzling example featured here, chassis GT40P/1074, earns bonus points for at least three reasons..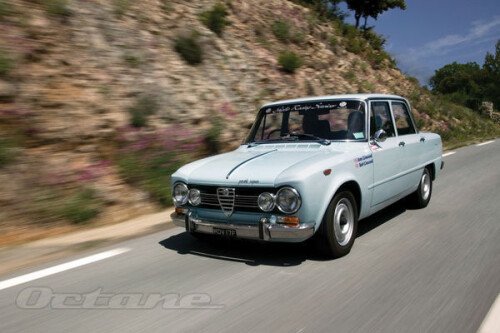 Not long after their first event together, Bob bought a standard road-going 1968 Alfa Romeo Giulia Super, and had it restored by Classicarco in Manchester. We spend a pleasant afternoon tossing it around the French countryside for Martyn
Advertisement
×
2013 Ford Shelby GT500 Is A 662hp Monster!