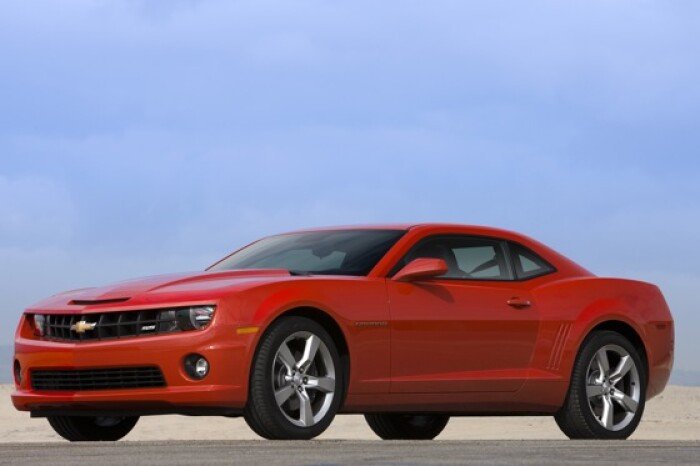 Pros: Powerful engines; impressive handling and maneuverability; gorgeous design; a good overall performance value; efficient V6
Cons: Hard interior plastics; tight rear seat; bad rear visibility
It didn't take long for the present-day Camaro to become a modern icon - it practically happened overnight. And that's because there's no other vehicle that more effectively blends 21st century motoring with the sheer muscle and bravado of the classic car age that dominated America some forty years ago. The new Camaro - coupe and convertible - hearkens back to a time of "might makes right," but now it does so with a more forward-thinking approach that's aligned with the times.
For those looking for big off-the-line acceleration and burnout potential combined with sharp handling skills and respectable fuel economy, the 2012 Chevrolet Camaro delivers it all. It almost sounds too good to be true. Sure, the Camaro has its shortfalls, but overall, it's a dream car for enthusiasts young and old.
The greatest achievement of this, the fifth generation Camaro, might be that of the GM designers who came up with the new Camaro's exterior look. It's an artful masterpiece that perfectly balances 1960s brawn with the sexy lines of today's greatest sports cars. This coupe and convertible will be turning heads for years to come.
Published Dec 7th, 2015
More Classic Car News & Article Categories:
Related Articles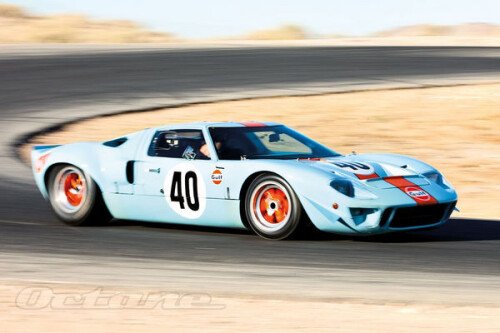 While every factory Ford GT40 is special, some are more special than others. The dazzling example featured here, chassis GT40P/1074, earns bonus points for at least three reasons..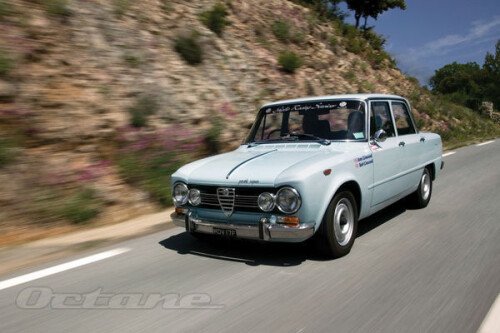 Not long after their first event together, Bob bought a standard road-going 1968 Alfa Romeo Giulia Super, and had it restored by Classicarco in Manchester. We spend a pleasant afternoon tossing it around the French countryside for Martyn
Advertisement
×
2012 Chevrolet Camaro