‹ Go back
1999 Shelby Series 1: Carroll's Forgotten Convertible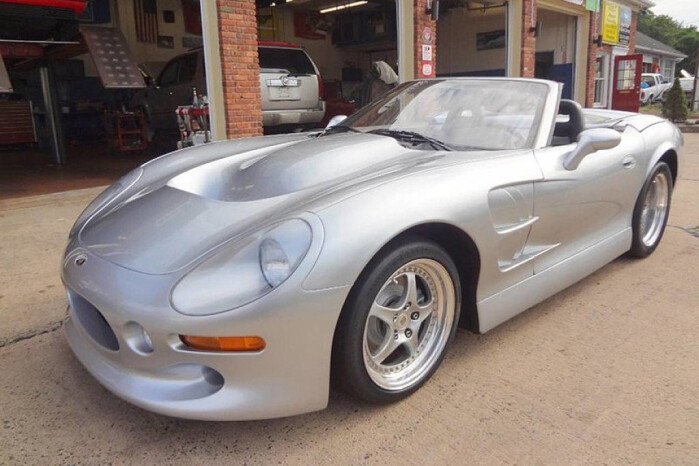 Author: Tommy Flanagan
One of the reasons I like to search Classics on Autotrader is to find rare and obscure cars. There's nothing like finding that hidden gem I rarely see or discovering cars I've never heard about. A car that I recently came across is this hard-to-find 1999 Shelby Series 1.
What makes the Series 1 so remarkable? For starters, it was the first Shelby to be designed from the ground up. Unlike the Shelby GT350 or Shelby Cobra, which were designed from existing vehicles, the Series 1 was conceived exclusively by Shelby. It's also one of the rarest Shelbys ever created. Only 249 were created for 1999.
Powered by a 4.0-liter Oldsmobile V8, the Series 1 produced 320 horsepower and 290 lb-ft of torque. That might not sound like a lot, but keep in mind the Series 1 only weighed around 2,800 pounds. Thanks to its carbon-fiber body panels and aluminum frame, the Series 1 could accelerate from zero to 60 in 4.4 seconds and had a top speed of approximately 190 mph.
If that wasn't enough power for you, you could opt for the supercharged version. This would bump the power up to just over 600 horsepower. However, that jump in horsepower didn't come cheap. When new, it tacked on a whopping $23,000 to the price of the car. Add the optional $8,500 brake package and the price of a Series 1 hovered around the $200,000 mark.
Shelby planned to build 500 Series 1 cars, but production halted at 249. Naturally aspirated examples tend to bring around $120,000, while the turbocharged versions bring closer to $160,000. While those figures may seem lofty, that's the price you pay for exclusivity. And since many people have probably never heard of the Series 1, think of all the attention you'd gather at the local car show or while cruising.
Published May 19th, 2017
More Classic Car News & Article Categories:
Related Articles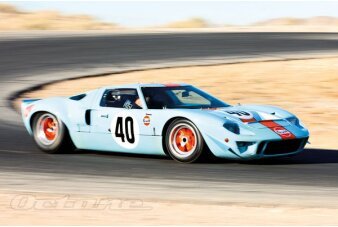 While every factory Ford GT40 is special, some are more special than others.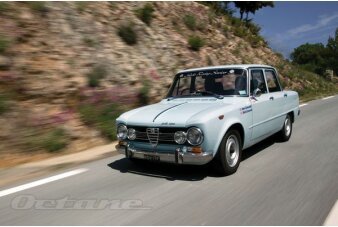 For the Linwoods historic rallying seems to come naturally.
Related Hot Rods and Custom Cars
×
1999 Shelby Series 1: Carroll's Forgotten Convertible