‹ Go back
1988-1992 Chevrolet Camaro 1LE: The Original Factory Racer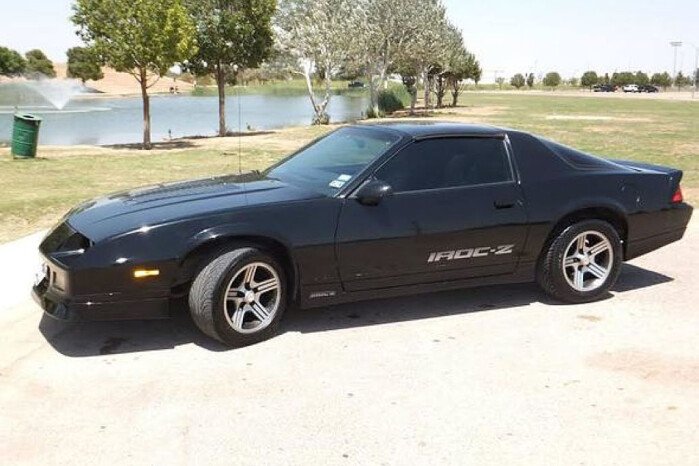 Author: Tommy Flanagan
Back in 1988, the first batch of Chevrolet Camaros was created with the 1LE performance package. Chevrolet developed the 1LE to give the Camaro an edge in showroom stock car racing. And unlike today's 1LE, if you weren't racing in the Sports Car Club of America or the International Motor Sports Association, you probably didn't know about this obscure performance and handling package.
The 1LE package consisted of heavy-duty brakes from the Corvette, an aluminum driveshaft, special shocks and fuel tank baffling. Buyers had a choice between a 305 cubic-inch V8 with a 5-speed manual transmission or a 350 cubic-inch V8 with a 4-speed automatic. The package was available for the IROC from 1988 through 1990, and the Z28 from 1991 until 1992. The great thing about the package was that it was street-legal. The bad news is that 1LE-equipped Camaros rode like tanks due to the heavy-duty suspension, came without air conditioning and were not available with amenities like T-tops, fog lamps and cruise control.
1LE-equipped Camaros are about as rare as hen's teeth. Only a few hundred were built each year from 1988 to 1992. If you can find one, expect to pay top dollar for an example in decent condition. A recent scan of prices on the web show prices ranging from $20,900 all the way up to $59,400.
When the third-generation Camaro disappeared in 1992, the 1LE soldiered on into the fourth generation. However, very few were ever built, and the package was discontinued in 1999. The package was finally brought back in 2013 for the fifth-generation Camaro. The package is available now for the sixth generation in both 6- and 8-cylinder configurations.
Find a Chevrolet Camaro for sale
Published May 25th, 2017
More Classic Car News & Article Categories:
Related Articles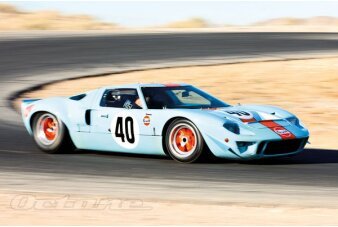 While every factory Ford GT40 is special, some are more special than others.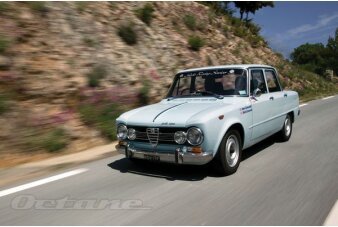 For the Linwoods historic rallying seems to come naturally.
Related American Classic Cars
×
1988-1992 Chevrolet Camaro 1LE: The Original Factory Racer