‹ Go back
1977 Pontiac Firebird Trans Am: The Star of Smokey and the Bandit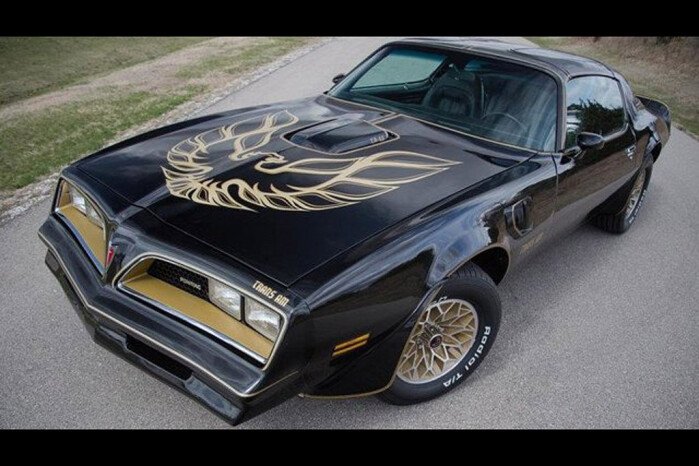 Author: Tommy Flanagan
It's hard to believe that "Smokey and the Bandit" debuted 40 years ago in theaters and drive-ins across America. Burt Reynolds may have been the star, but it was the black 1977 Pontiac Firebird Trans Am that stole the show. There's nothing like seeing that Starlight Black Pontiac Firebird Trans Am emerge from the back of the Bandit's truck and hit the street burning rubber in front of Snowman's house. Admit it, you got goosebumps watching this scene and wanted one of these yourself.
The good news is there are still a few nice examples for sale across the country. If you want the cream of the crop, you'll have to search for the Special Edition package along with the W72 Handling package.
The Special Edition Package, sometimes referred to as the Bandit package, consisted of a gold bird decal on the hood, gold pinstriping, German-style T/A lettering and twin gold front grilles. Also, all Trans Ams with the Special Edition package were painted black and came with 15 x 7 snowflake wheels with gold inserts. Interior-wise, all Special Editions had gold engine-turned dash bezels and gold-accented steering wheels. The Special Edition package had option code Y81 without T-tops and Y82 with Hurst T-tops.
Drivers wanting a little more oomph could opt for the W72 Handling Package. This got you a version of the Pontiac 400 V8 with 200 horsepower, 325 lb-ft of torque and an 8.0:1 compression ratio. Buyers also had a choice between a 4-speed manual transmission and a Hydra-Matic automatic transmission. This package got you 20 more horsepower over the Trans Am's standard 400 V8. That might not sound like much, but remember, this was 1977, and drivers were happy to get any performance car with 200 or more horsepower.
Give Classics on Autotrader a spin when searching for your classic Firebird Trans Am. You just might find that special one you've been looking for.
Find a Pontiac Firebird for sale
Published May 30th, 2017
Frequently Asked Questions About the 1977 Pontiac Trans Am
More Classic Car News & Article Categories:
Related Articles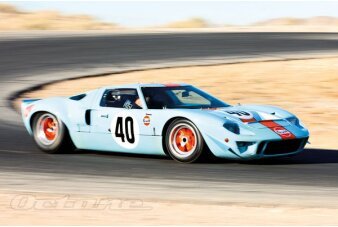 While every factory Ford GT40 is special, some are more special than others.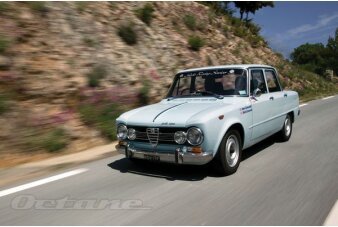 For the Linwoods historic rallying seems to come naturally.
Related American Classic Cars
×
1977 Pontiac Firebird Trans Am: The Star Of Smokey And The Bandit